Yoga Classes in Kuala Lumpur / Petaling Jaya, Malaysia
Yoga Dose offers Hatha Yoga with an Iyengar influenced approach to Asana, Pranayama, Breathwork and Meditation – focusing on proper posture, alignment and in using the breath to transition and go deeper into poses. In one session, it is possible to grow longer, become more flexible and relax and unwind at the same time.
Experience Yoga Dose's therapeutic approach to Yoga that everyone can follow, including total beginners. Choose from classes Online, In-Person or At The Park.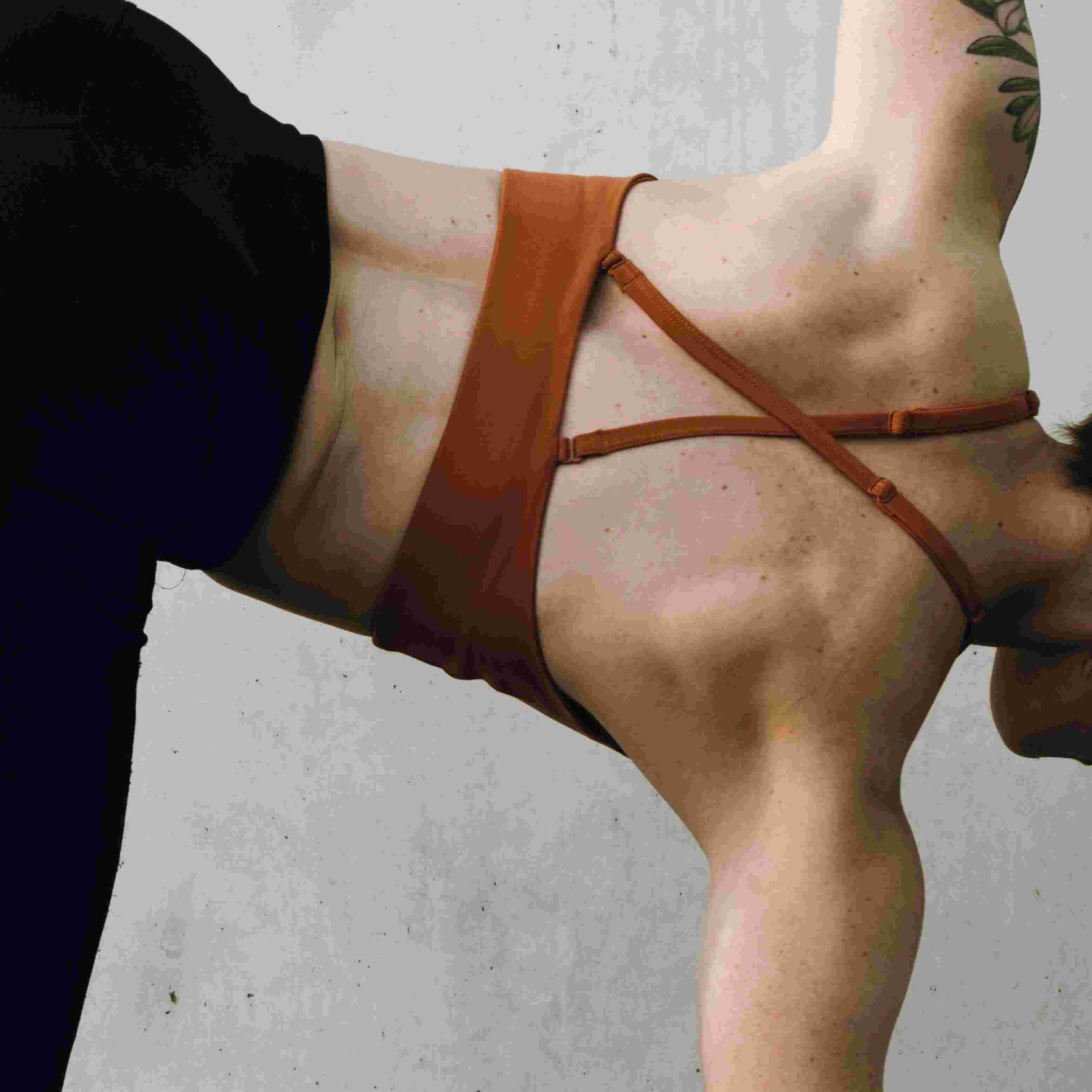 ACCESSING AWARENESS THROUGH THE 5 SENSES
Whenever Yoga is mentioned, it often refers only to Asana, the movement and posture of our physical body. One of the 8 Limbs of Yoga, it the easiest and most direct way to bring more awareness to our being and open the doorway into our inner self.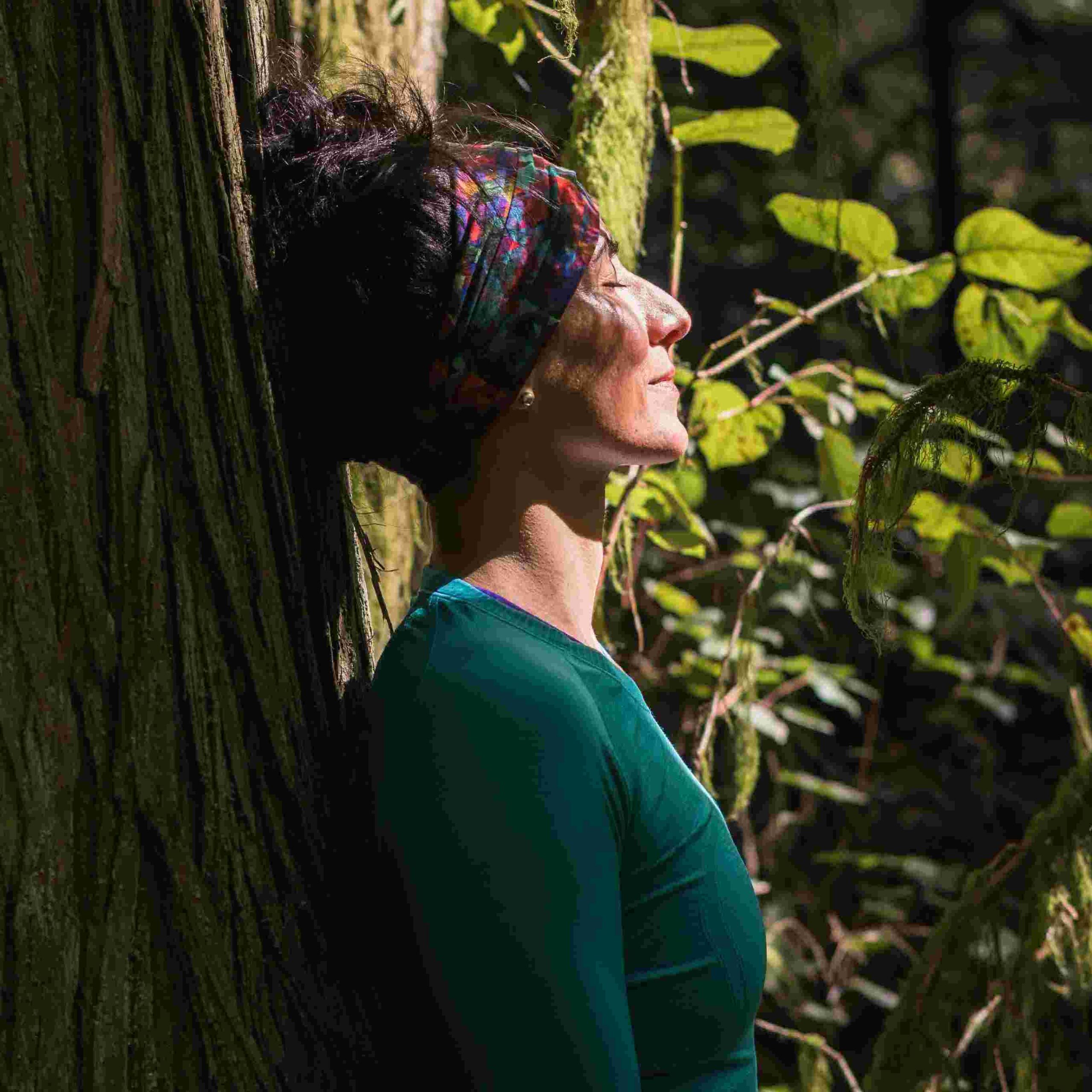 MANAGING LIFE FORCE USING THE BREATH
Pranayama is using the breath to regulate our prana / chi / life force. Prana flows in, around and through everything – animate and inanimate, visible and non visible. It permeates the entire universe, regulating the function of our vital body including physical, mental, biological, emotional and spiritual.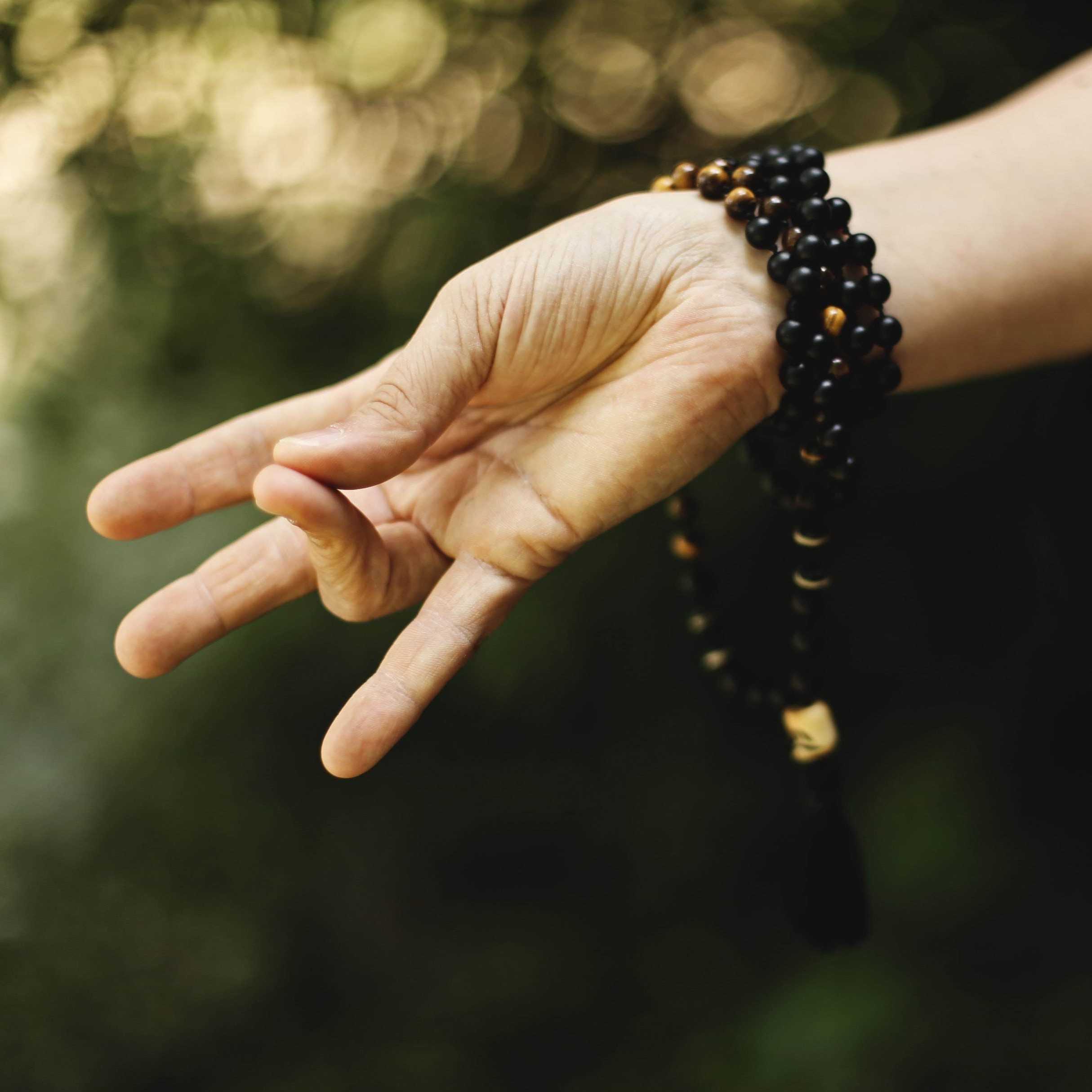 LOOSELY TRANSLATED AS MINDFULNESS
Meditation is a state, not a practice, it is not contemplation, thinking nor concentration. The mind is silent but completely alert and awake, it is clear, relaxed and inwardly focused. Some say prayer is when you speak to God / Creator / Universe and meditation is when you listen.
CLASSES & RETREATS
Malaysia | Bali | Nepal
OFFERINGS & SERVICES
Asana, Pranayama, Meditation
Private & Group Classes, Workshops and Retreats for Individuals & Corporations
ENQUIRY
yogadoseco@gmail.com