Guides, Tips & Information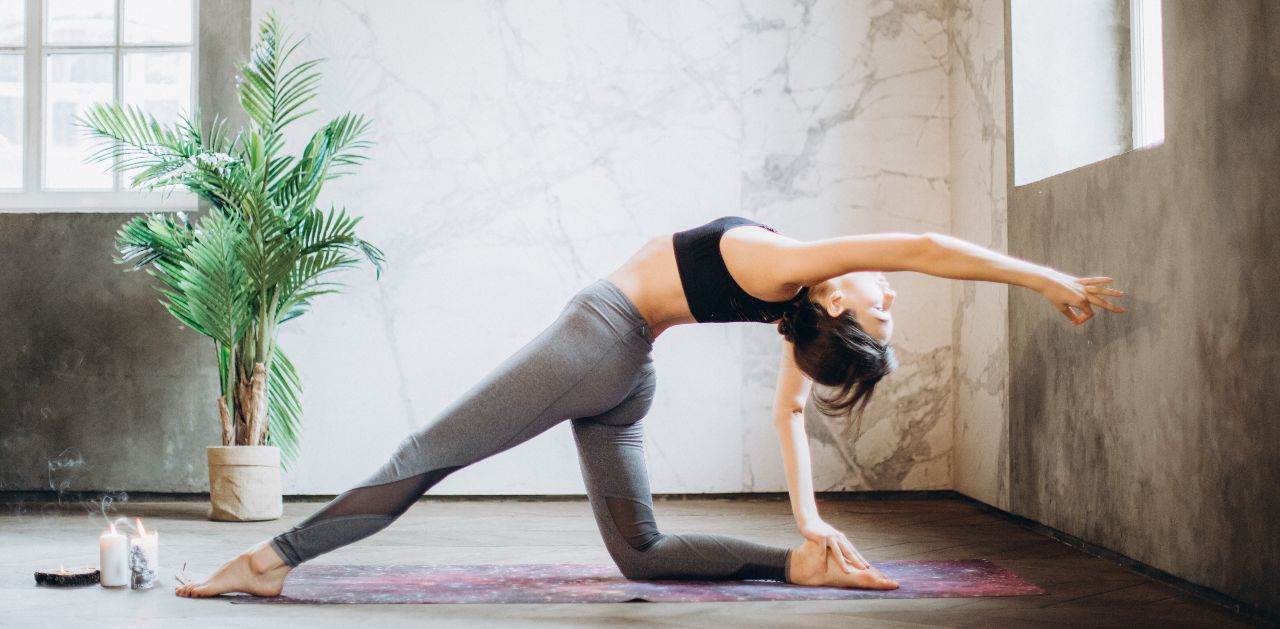 Get useful guides, tips and information on how to enhance your yoga practice, avoid injuries and ensure fulfilment after each session and progress in the near future.
Subscribe to be updated: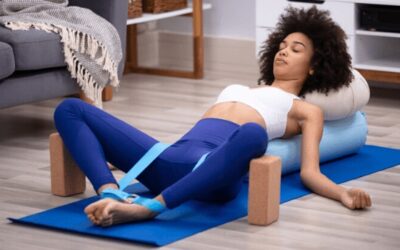 Yoga classes can be a torture if you are not very flexible or if you have not been actively engaging with your body for some time. This can be really demoralising, putting people off from pursuing this practice as part of their lifestyle. Countless times I have heard...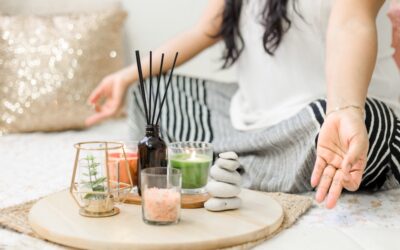 Prepping a space for spiritual practice is a good thing to do for a conducive and nurturing experience. A clean and comfortable environment will bring ease, relaxation, channel good and healing energy, and see to a more enjoyable session. Energy or chi gets trapped in...
Join our community and receive your DOSE of Yoga before anyone else does