Prepping a space for spiritual practice is a good thing to do for a conducive and nurturing experience. A clean and comfortable environment will bring ease, relaxation, channel good and healing energy, and see to a more enjoyable session.
Energy or chi gets trapped in spaces, rooms or entire buildings, especially those that have been left empty, unattended to or abandoned. We experience this when we enter into old historical places that have existed for decades or even centuries such as an old railway station, a government building, a heritage hotel, or even modern new properties that have been left unoccupied for a long time.
In very practical terms, anything that remains stagnant will eventually become stale.
Memories get trapped in spaces too.
We can regard memory as energy in the vibrational form of thoughts and emotions, similar to the vibrational form of exerting physical energy by someone working out at a gym. If the gym is not properly ventilated and cleaned regularly, equipments will rust, the smell of perspiration gets trapped, air becomes stale and soon there will be a stench. In a less obvious way, our thoughts and emotions will have the same impact in our non-visual world.
In the days before Covid19, I made it a point to arrive at the studio at least 30 minutes to an hour before class starts, to prepare the space before students arrive. I cleanse and circulate the energy to create a more harmonious setting for everyone. These days with online classes, I still do the same from where I teach so that I am able to channel positive, healing vibrations across Zoom!
As for you, if you are taking lessons online whether they are spiritual in nature or not, you too can take some simple measures to create a nurturing and supportive environment for yourself.
Here are some suggestions based on my own approach. These are definitely not the only ways but they are accessible and easy to do.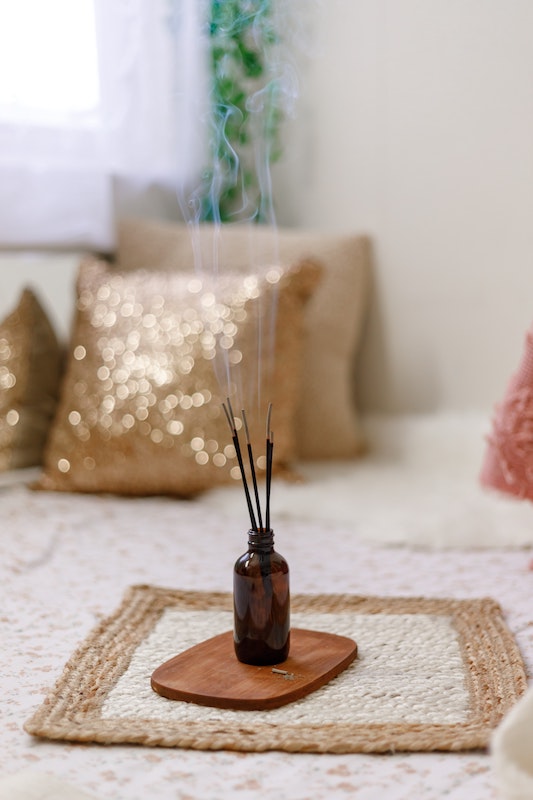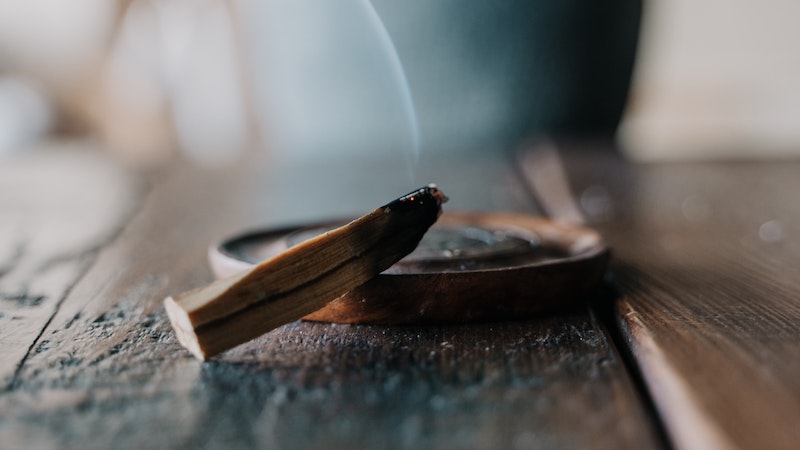 Light a Frankincense incense to rid your space of bad energy.
Frankincense is a resin / herbal extract taken from the Boswellia serrata tree. Resin is the lifeblood of a tree. It protects, repairs and heals a tree. Resin made from Boswellia extract has been used for centuries in Asian and African folk medicine. It's believed to treat chronic inflammatory illnesses as well as a number of other health conditions.
After that, you may instill some positive energy by lighting a Palo Santo, though may be a bit difficult to obtain in South East Asia. This is optional and a plus. The Frankincense is good enough.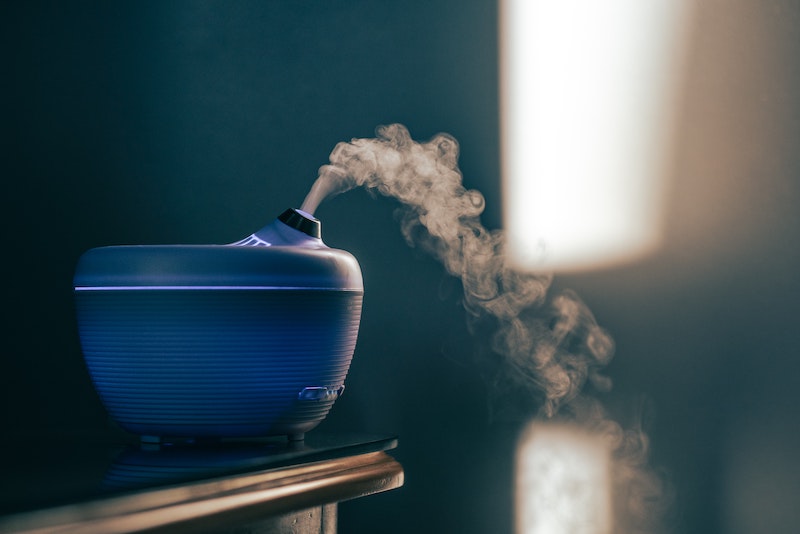 Make Your Space Smell Nice
While scented candles is supposed to be bad for you, I believe that as long as you don't use it for a prolonged period of time and within a small confined environment, you'll be fine.
Alterntively you could use a diffuser but do make sure that the quality of essential oil you use is as natural and as organic as can be. Check on the method of extraction and production because some oils take a longer time to harvest hence should cost more than the compromised ones sold at a cheaper price and may contain additives that you won't want.
Also, you will be doing Mother Earth a big favour.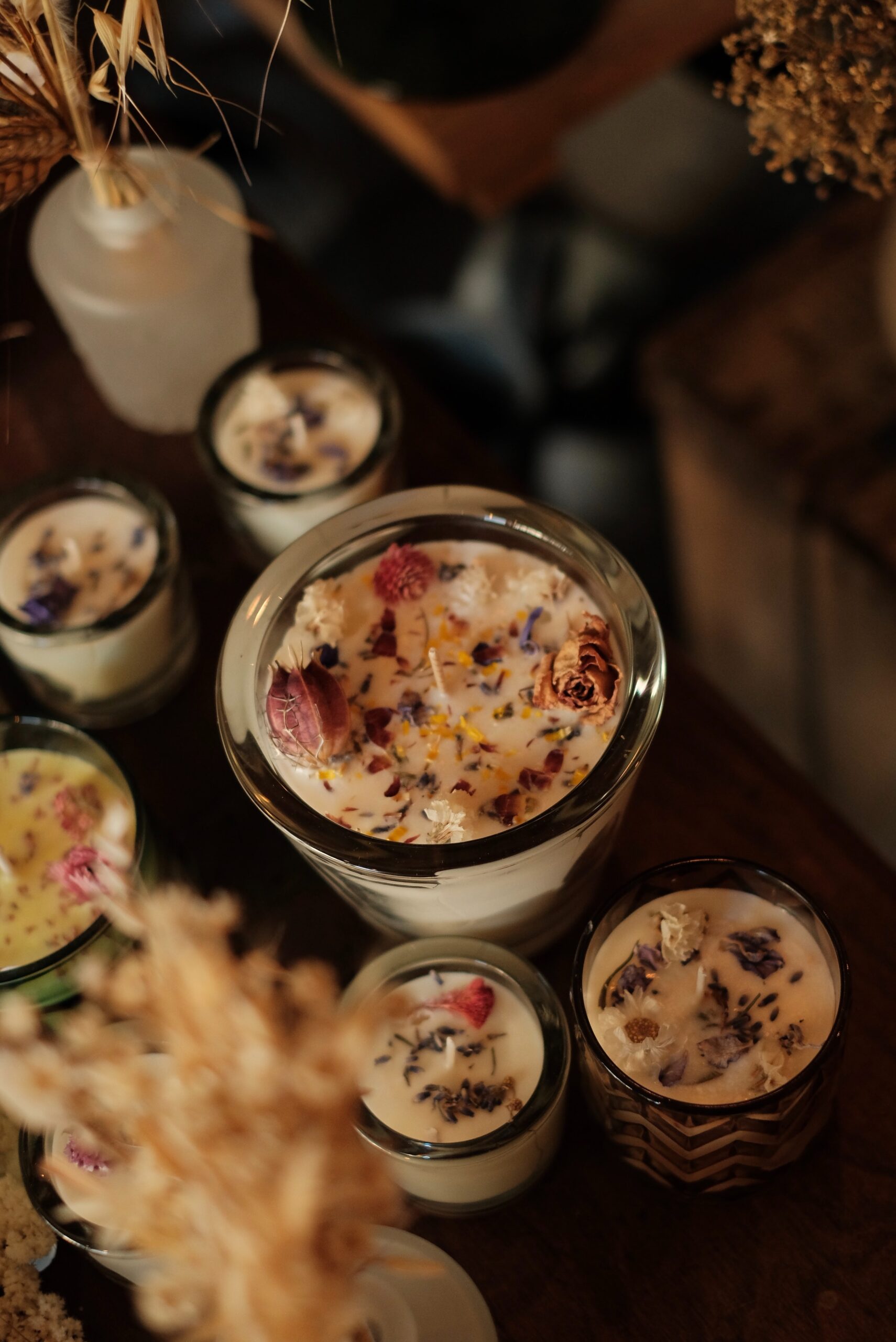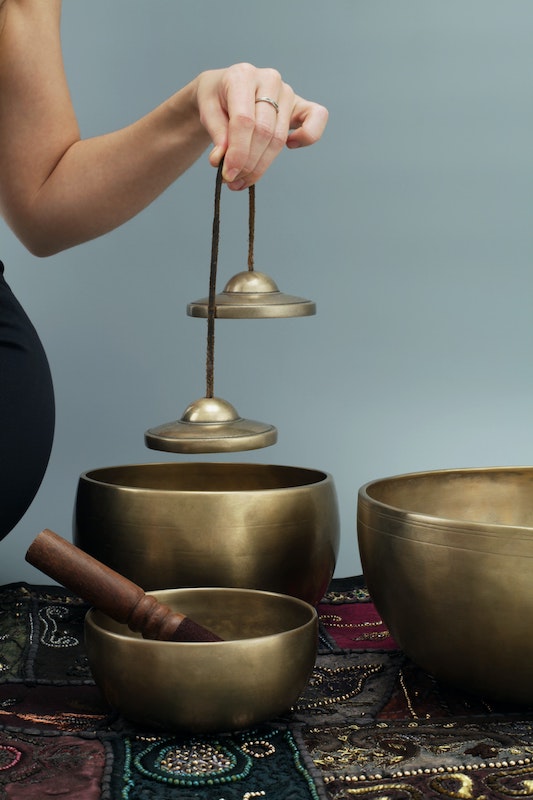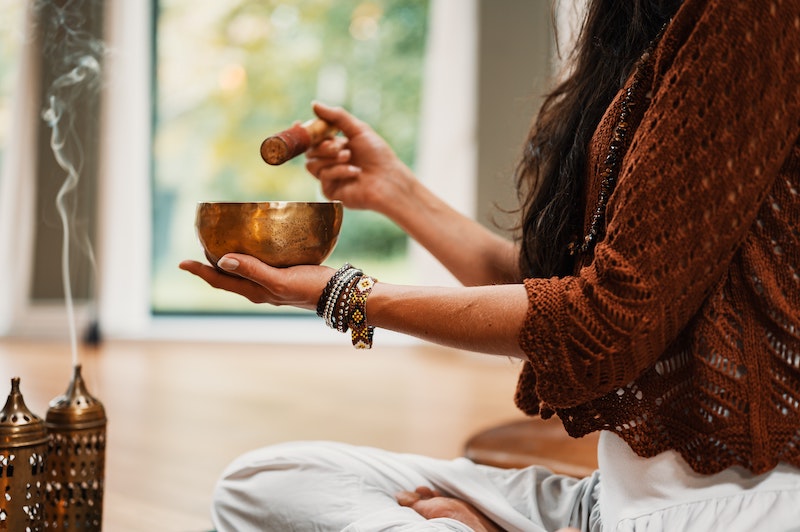 Move Stagnant Energy With Sound 
Sound is a form of vibration that can be used to move the energy. You can use the singing bowl or tingsha, or if you are unfamiliar with these or don't have any, a simpler alternative would be to play music – a tune that would calm the senses and soothe your soul. With sound, see what resonates with you. There is no standard guidebook for all.
Depending on my level of energy on a particular day, I could play songs from my favourite Ru Paul compilation or Snatam Kaur or Deva Premal. The range is wide.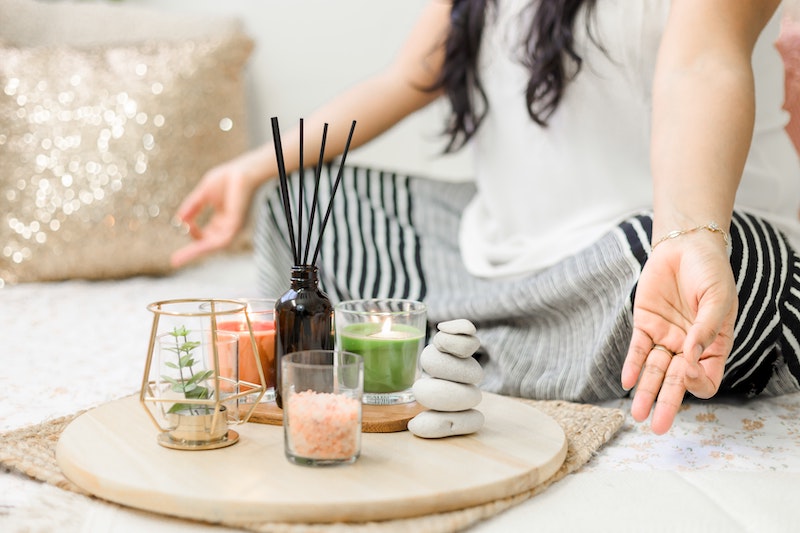 One more useful tip to note.
By allocating a fix space for your practice and using the same space over and over again, you are shortening the time you need to prep for each session. Each time you return to your space, you are essentially doing 'regular cleaning' and adding on to the positive vibes, and anchoring your energy by continuously establishing your presence. There will come a point where each time you step into your space, you immediately feel calm, relaxed and supported.
I hope you found this informative. If you'd like to receive more of these, subscribe to Yoga Dose's newsletter by clicking on the yellow ROPE ME IN button below.
Source:
Frankincense – https://www.healthline.com/health/boswellia
Resin – https://www.spiritualityhealth.com/blogs/your-creative-spirit/2015/11/23/bess-oconnor-7-sacred-resins-burn-clearing-negative-energy
Images from Unsplash
CLASSES & RETREATS
Malaysia | Bali | Nepal
OFFERINGS & SERVICES
Asana, Pranayama, Meditation
Private & Group Classes, Workshops and Retreats for Individuals & Corporations
ENQUIRY
yogadoseco@gmail.com