Testimonials offer clarity! Read about what students and participants have to say about their experience at my yoga classes, workshops and wellness retreats. I hope this gives your a better picture about my style and perhaps encourage you to give it a shot by claiming your first class for Free.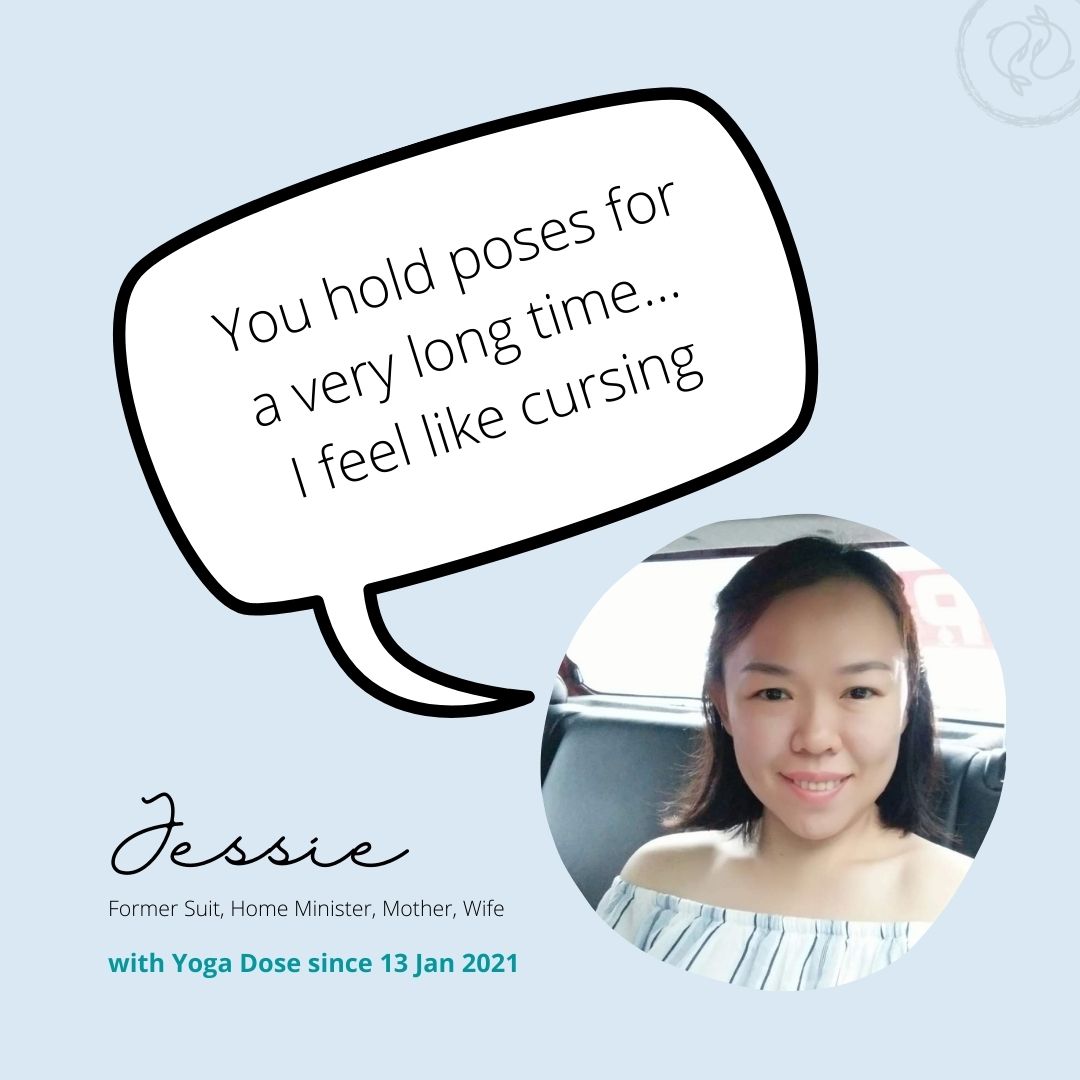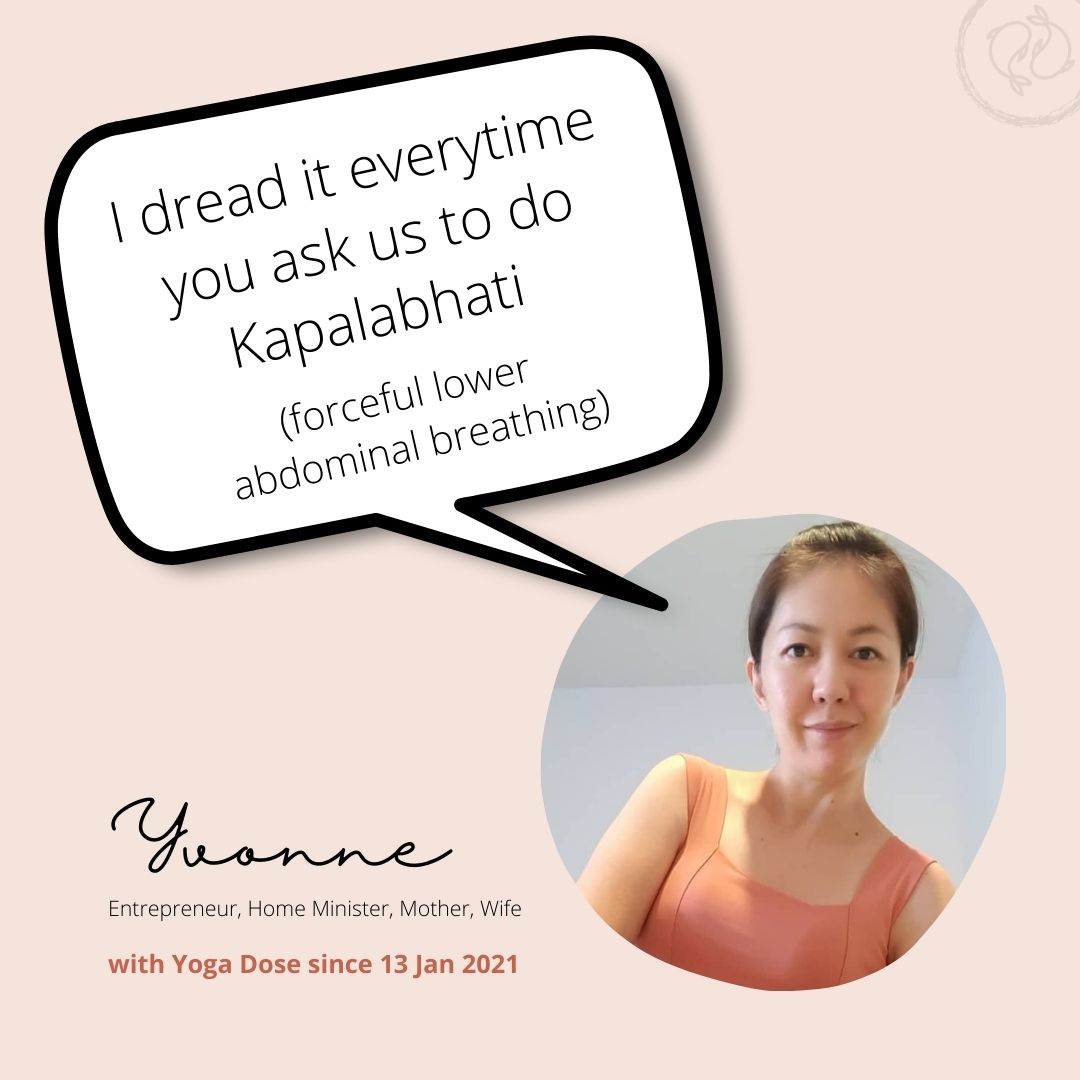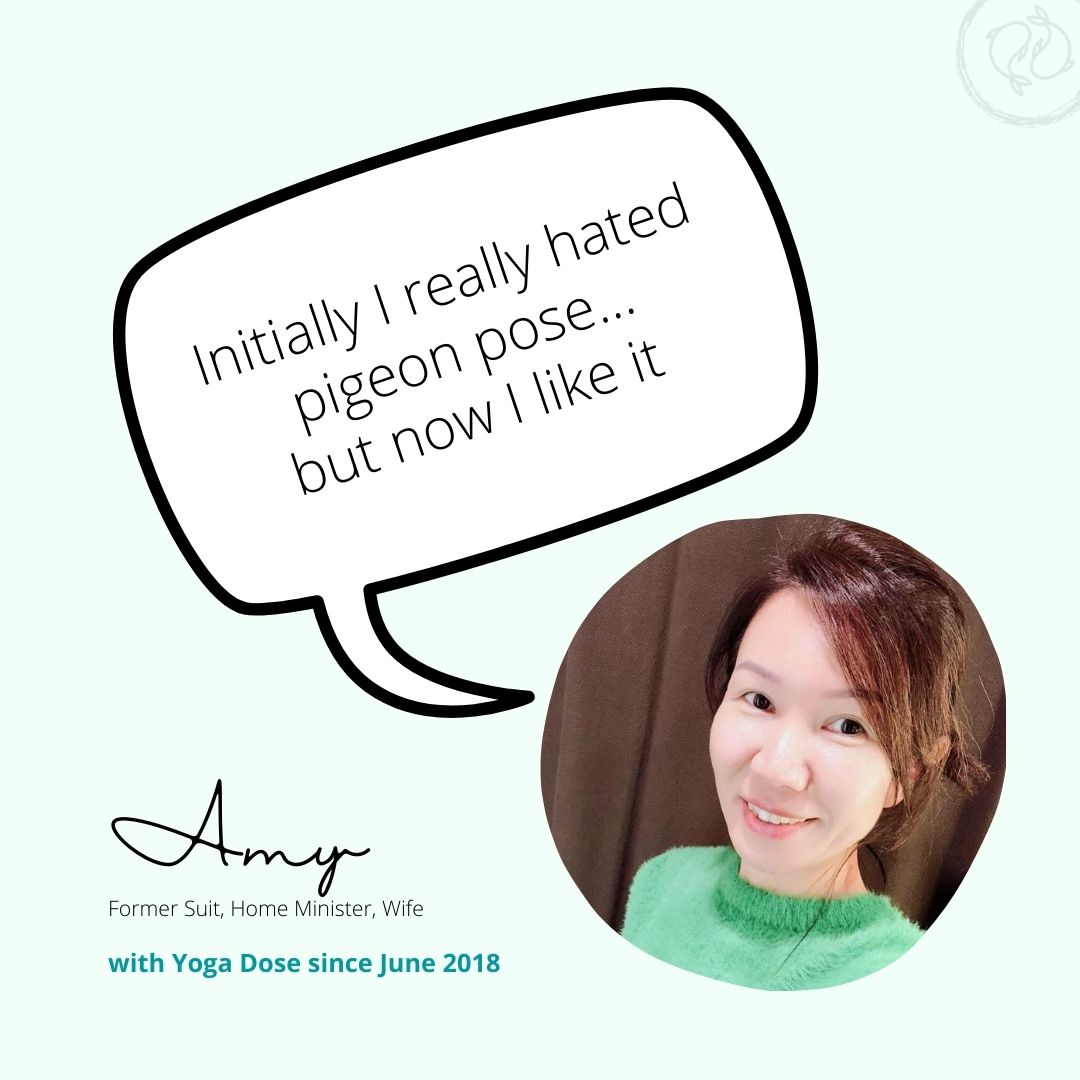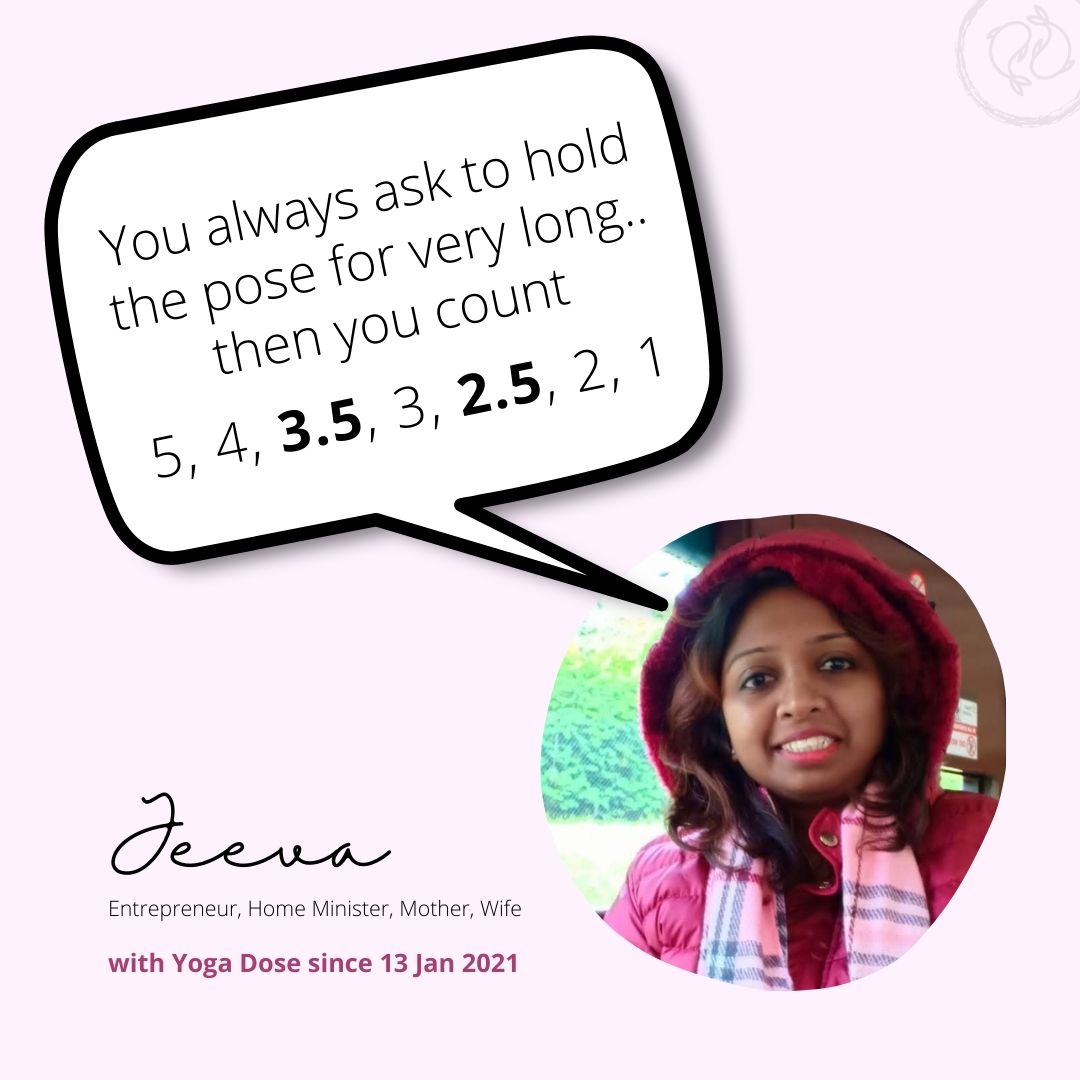 Testimonials After 6 Months & More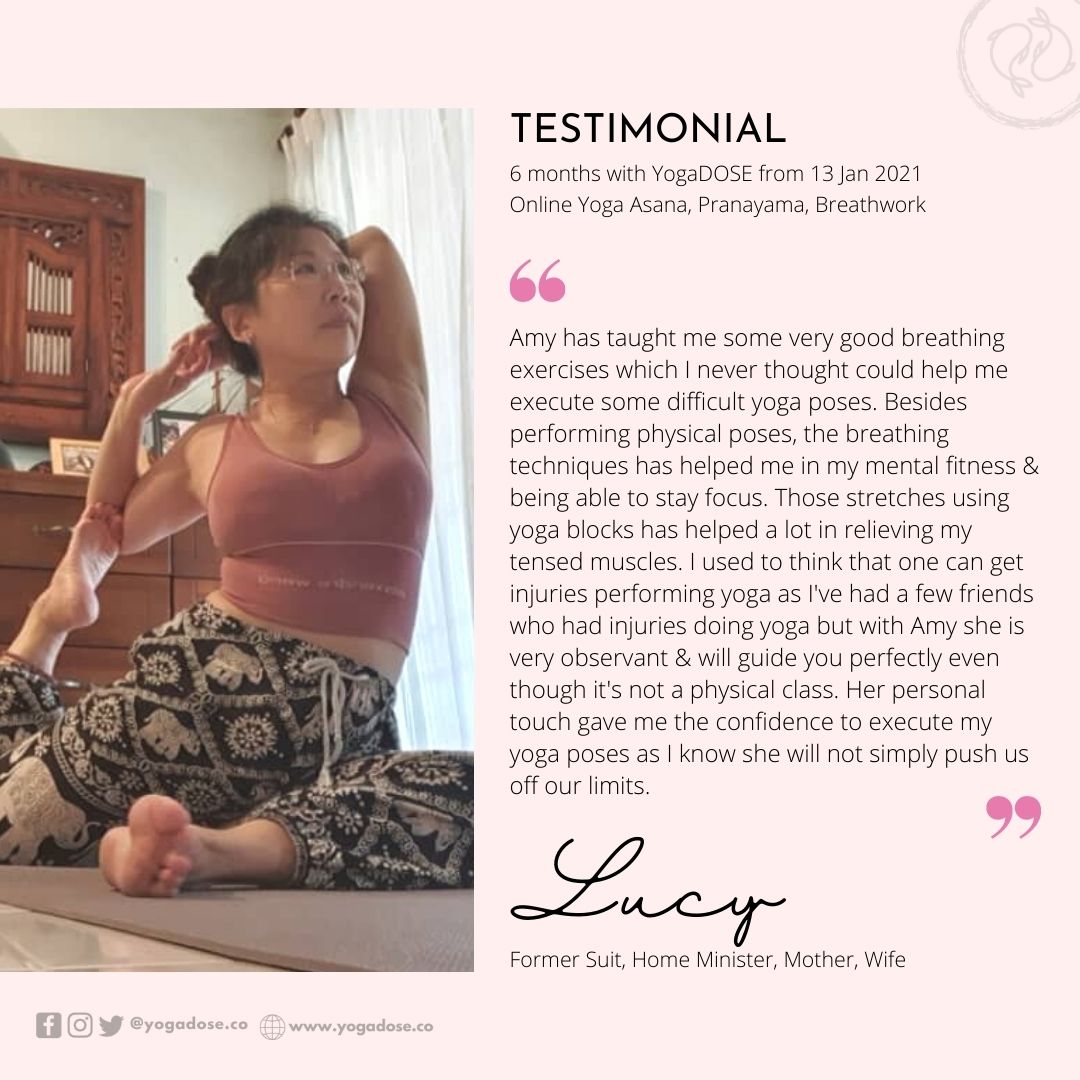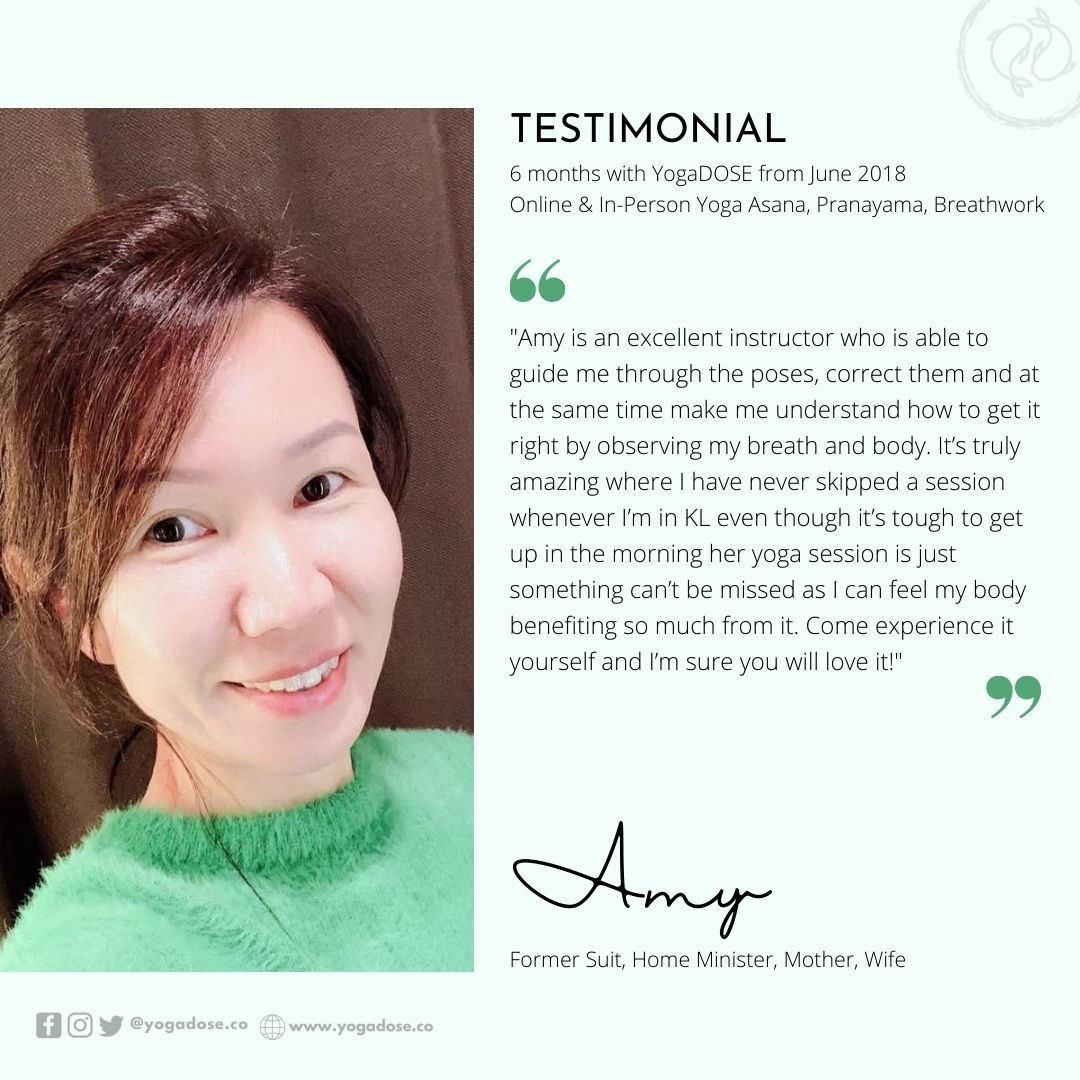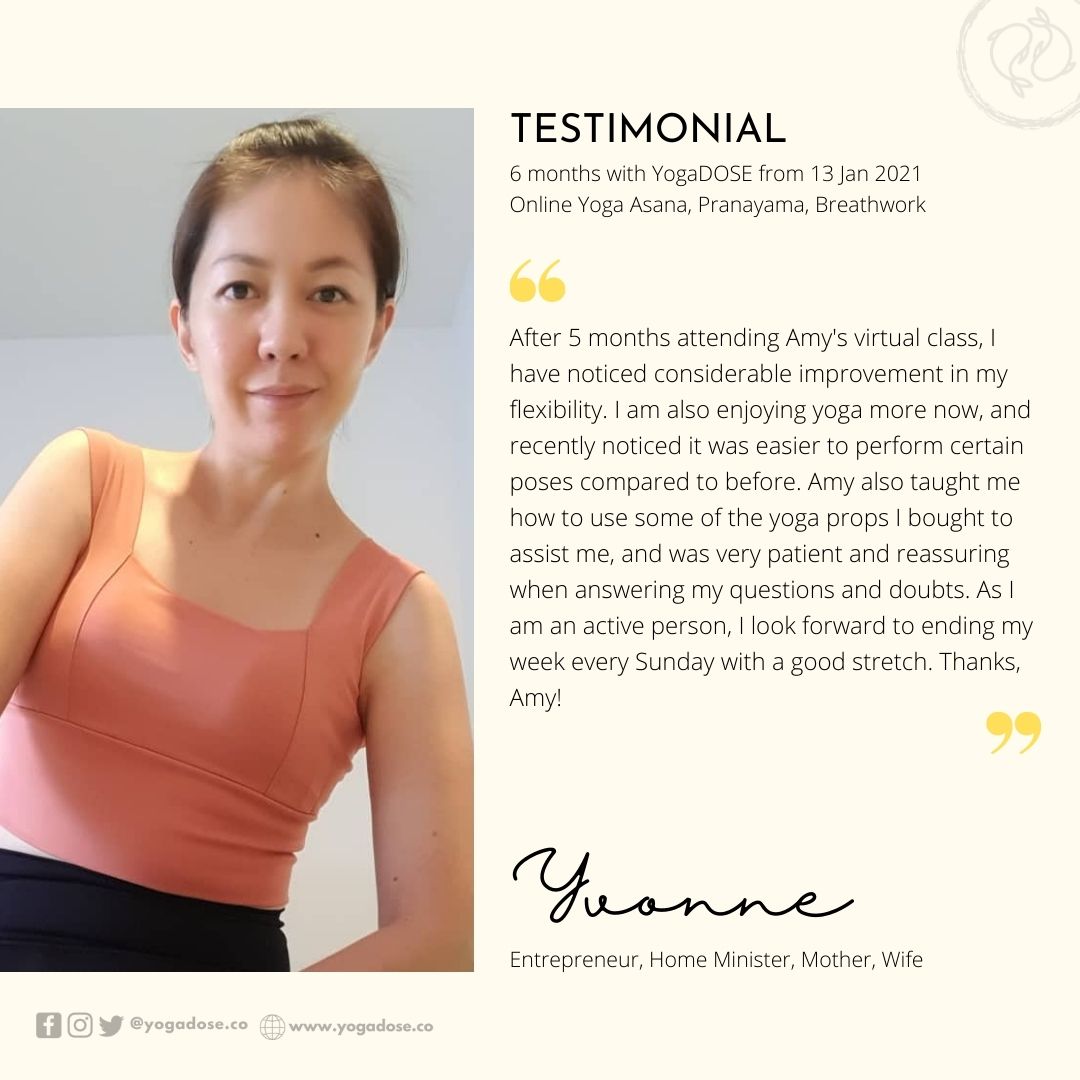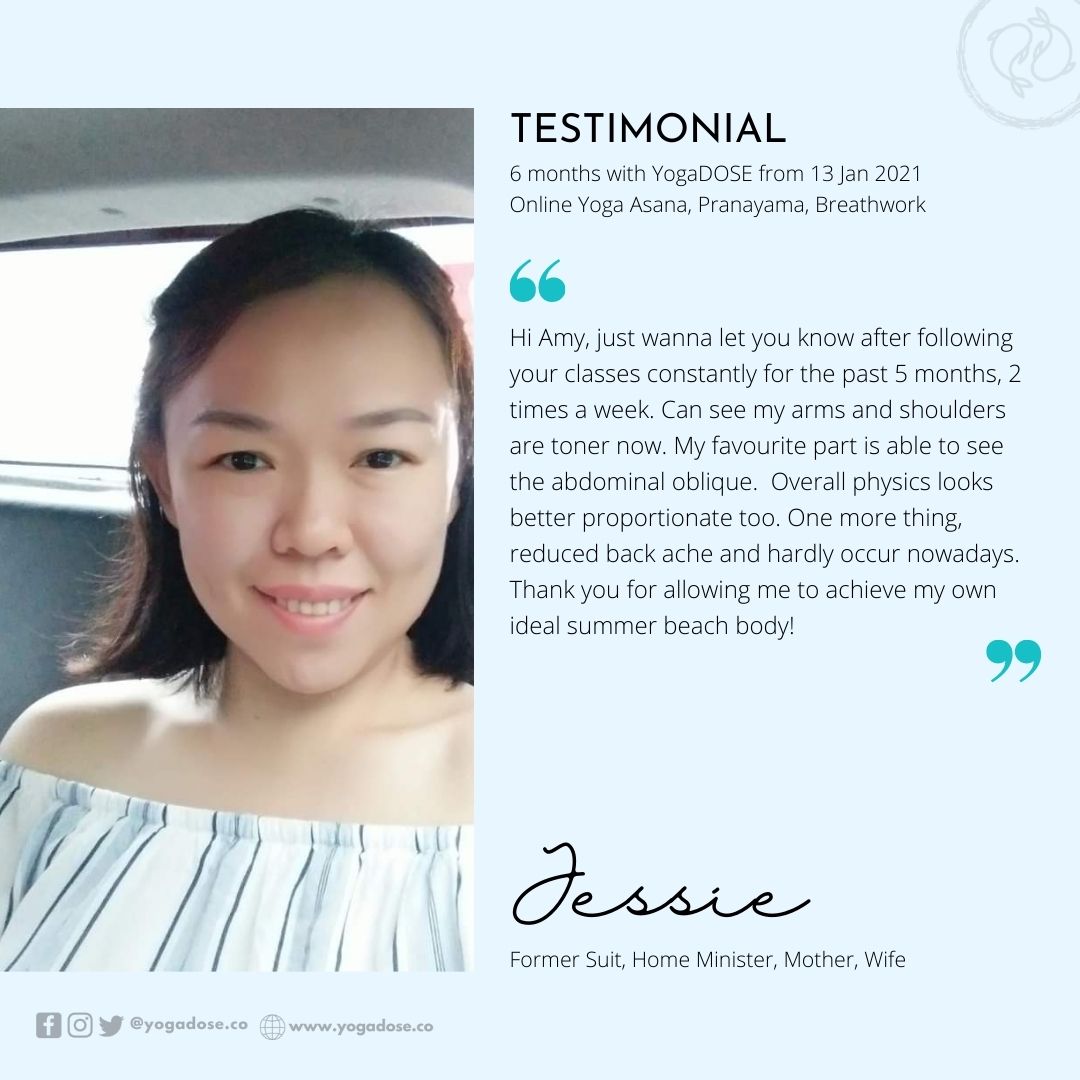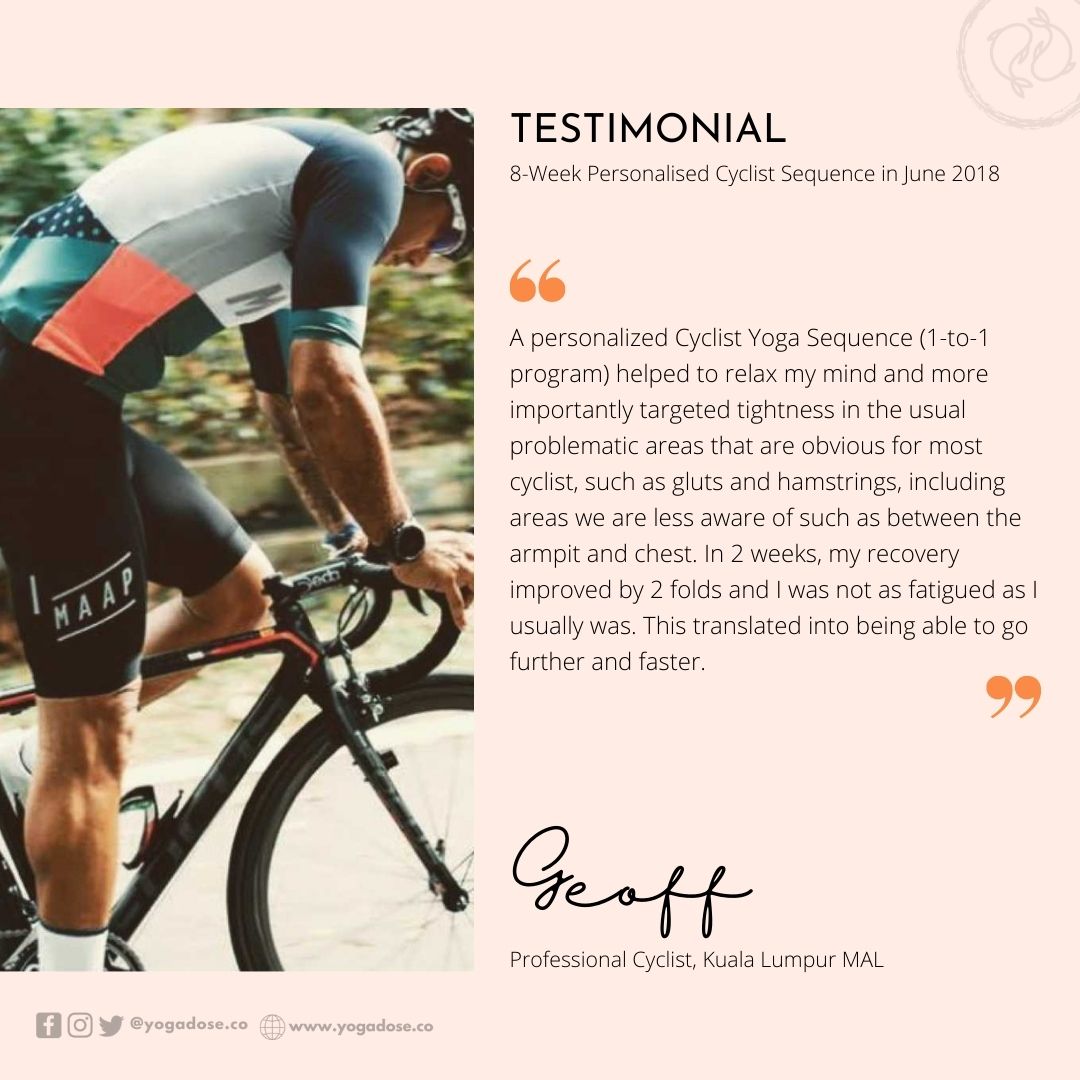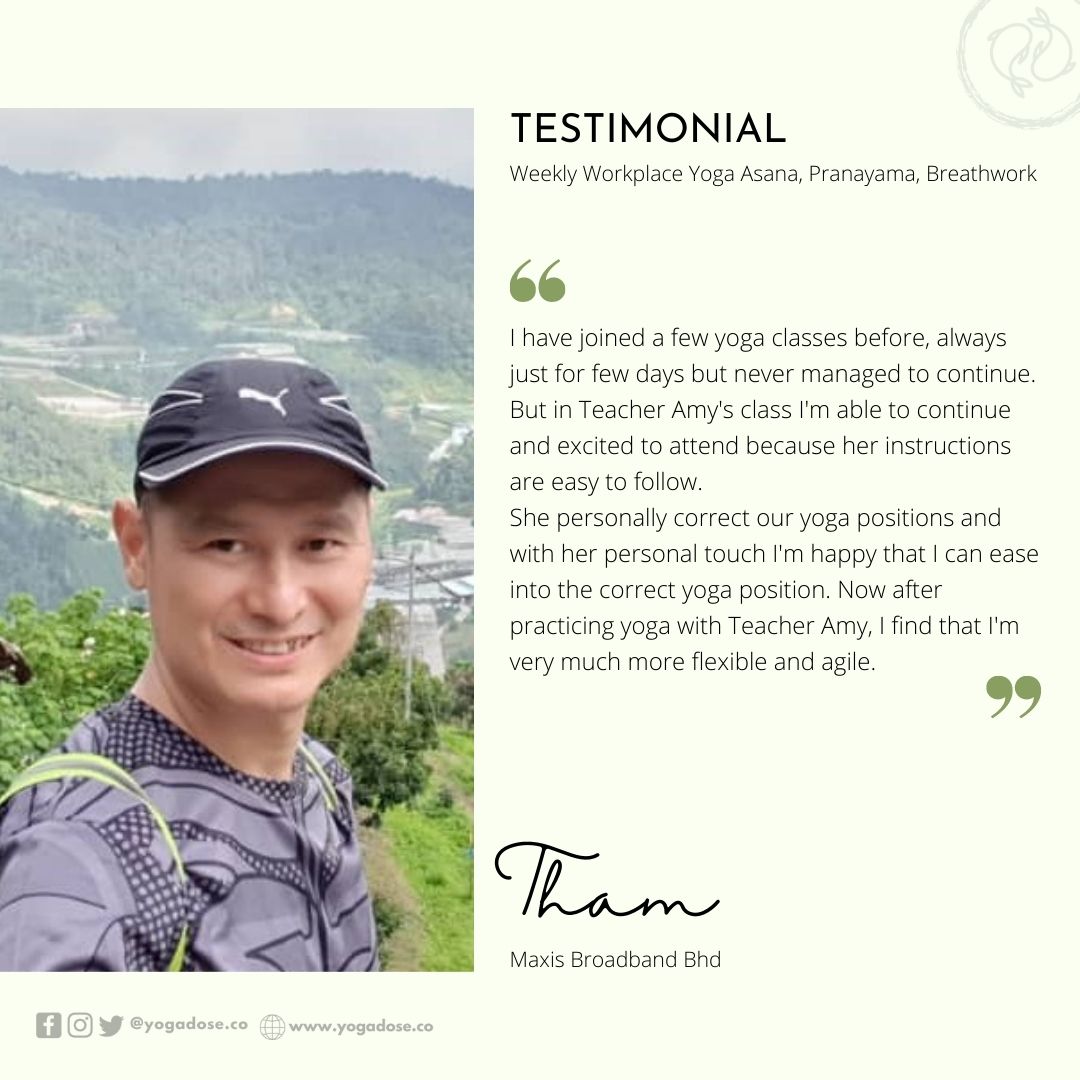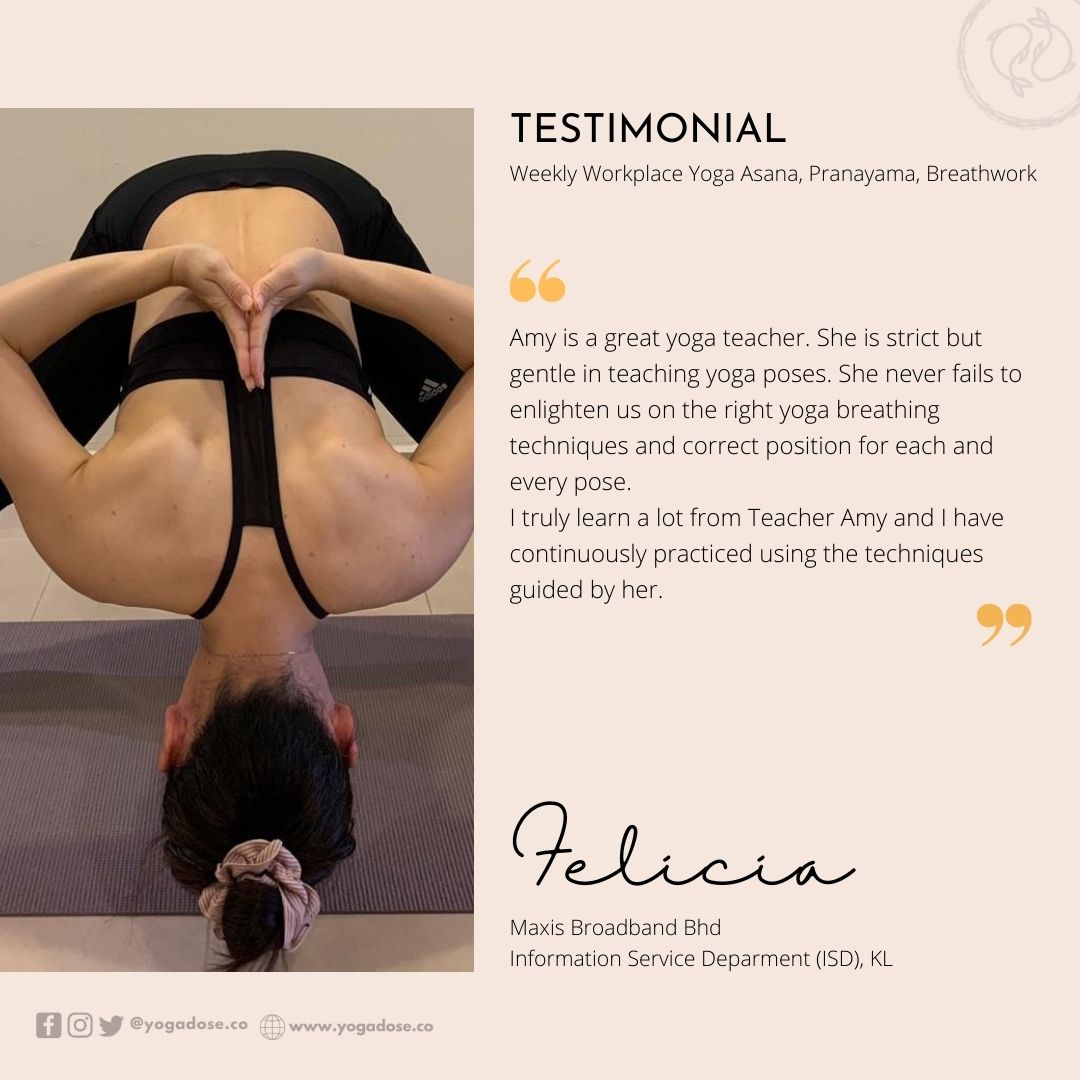 Testimonials From First-Timers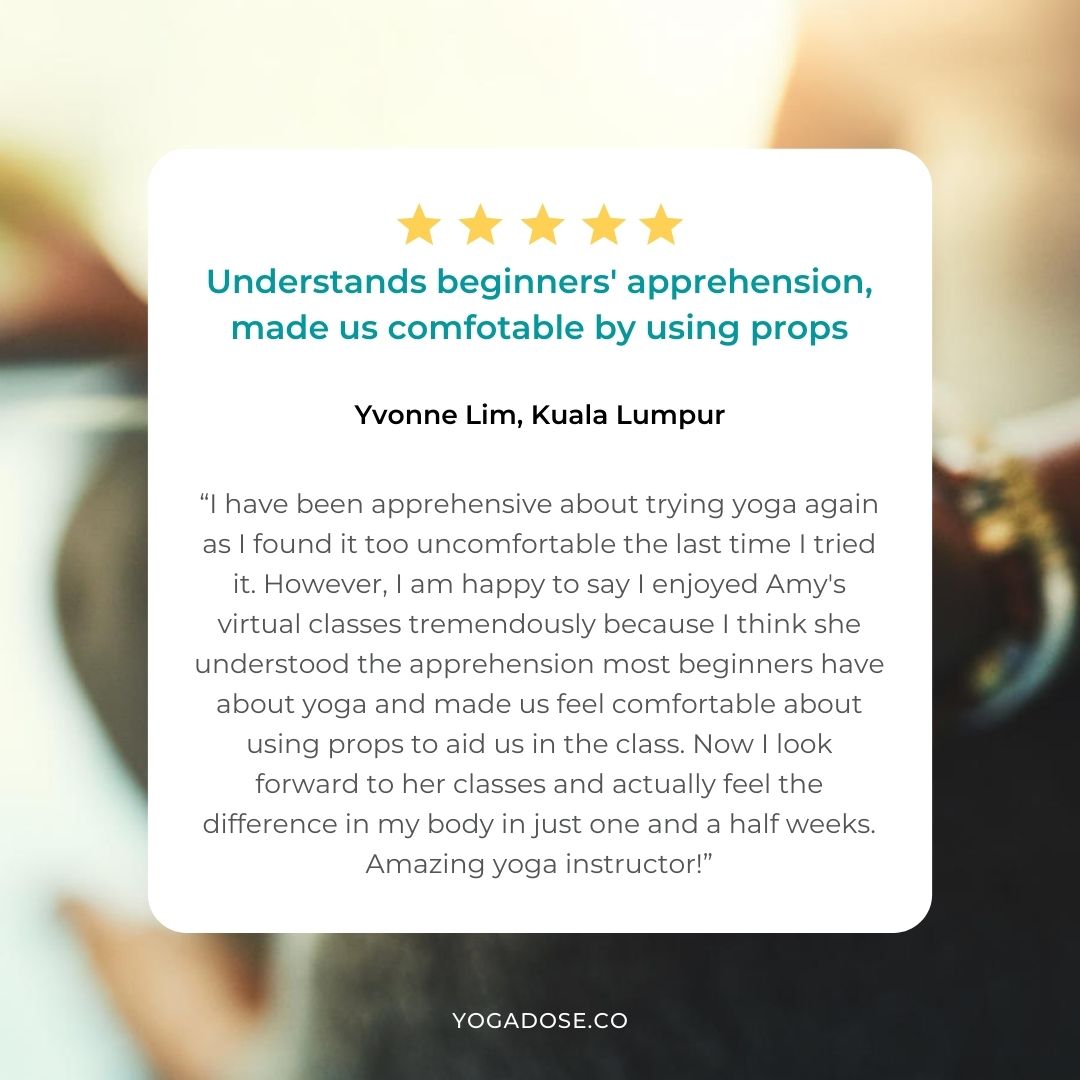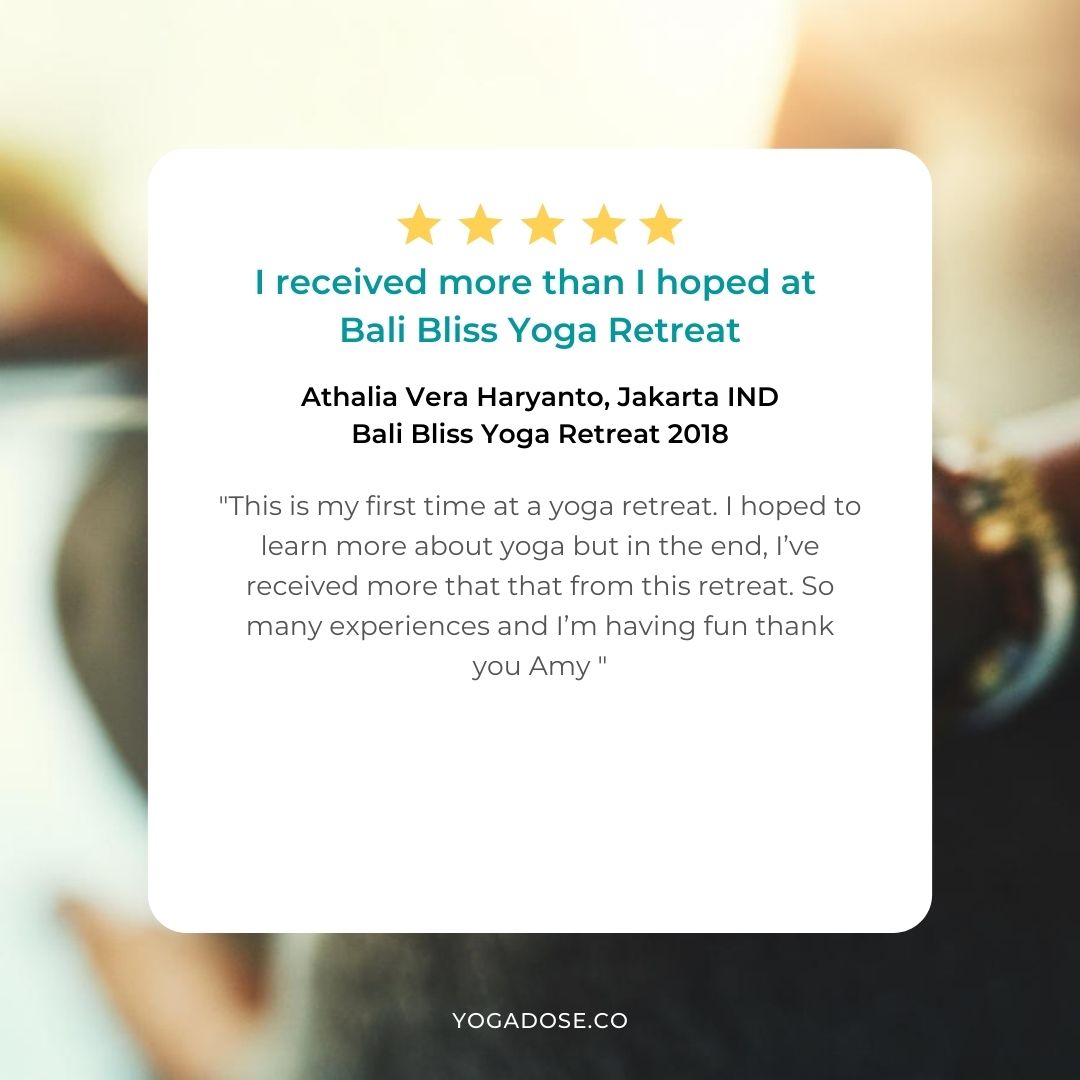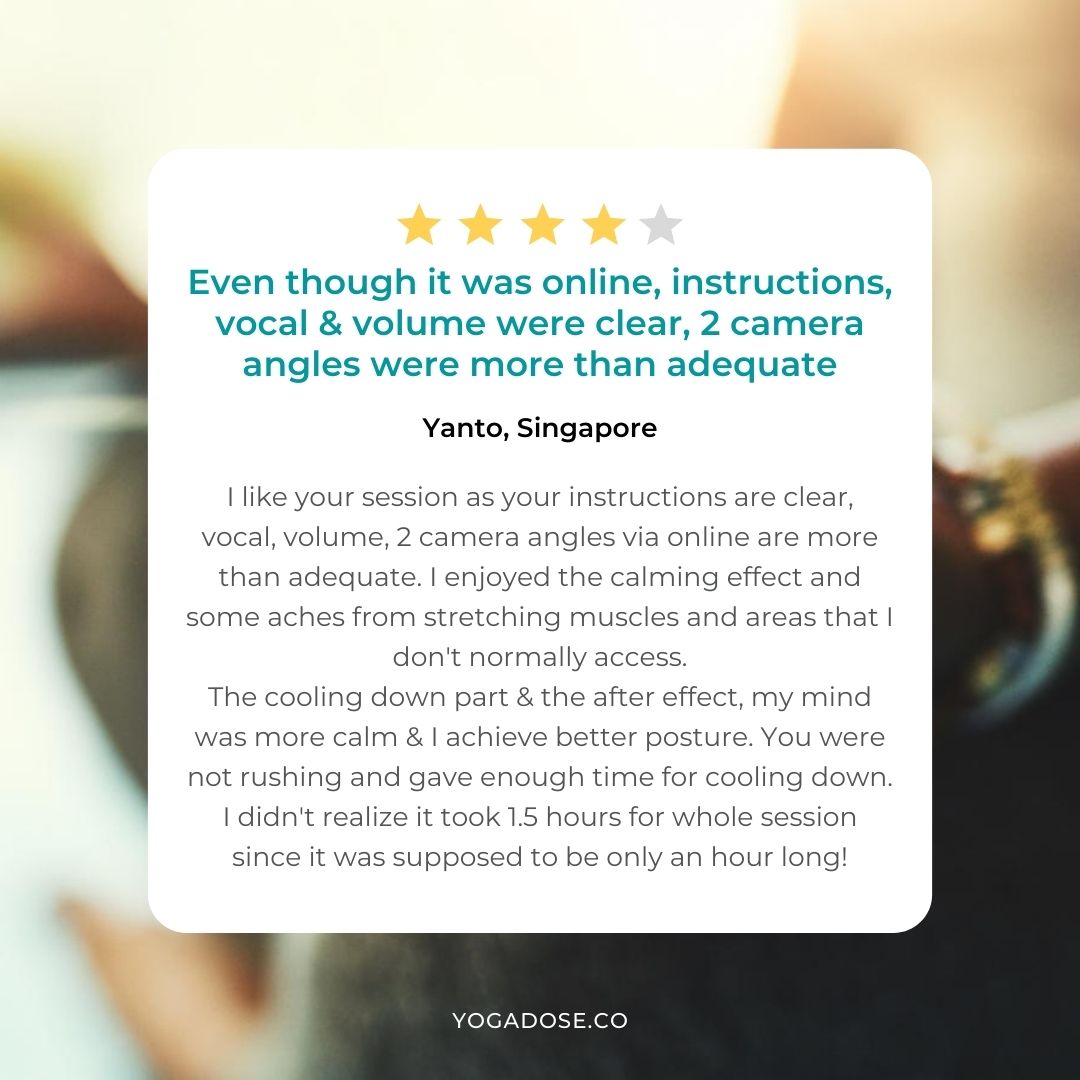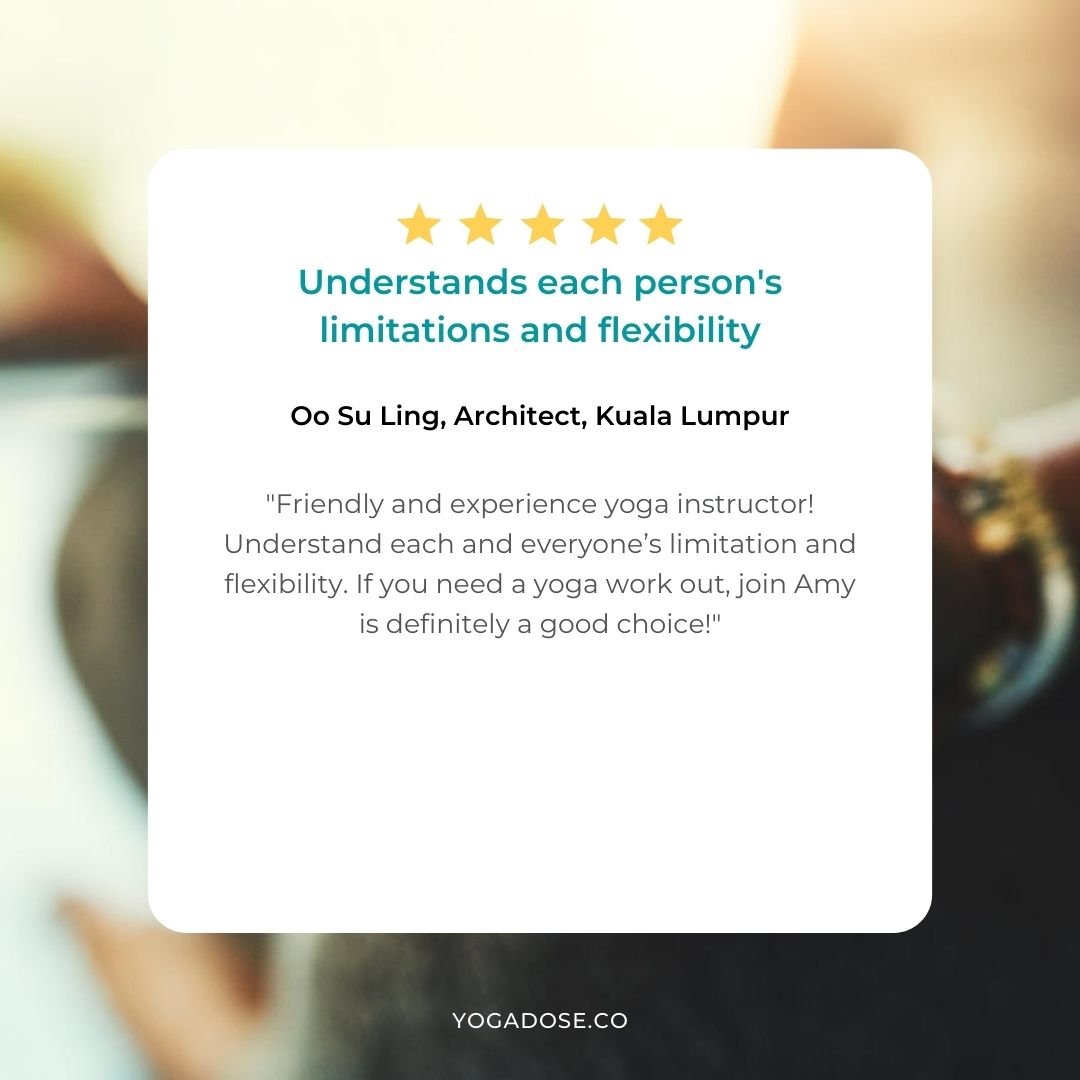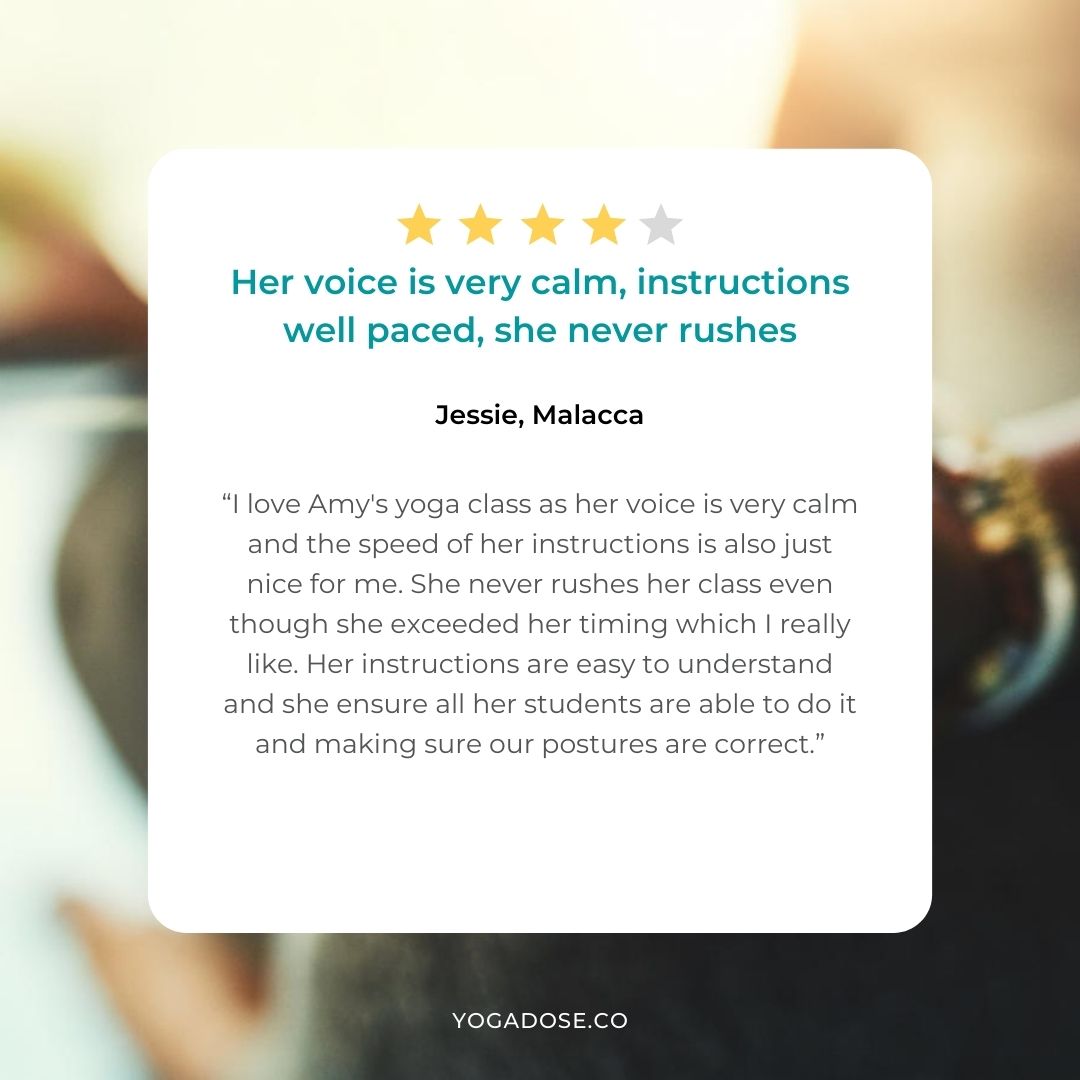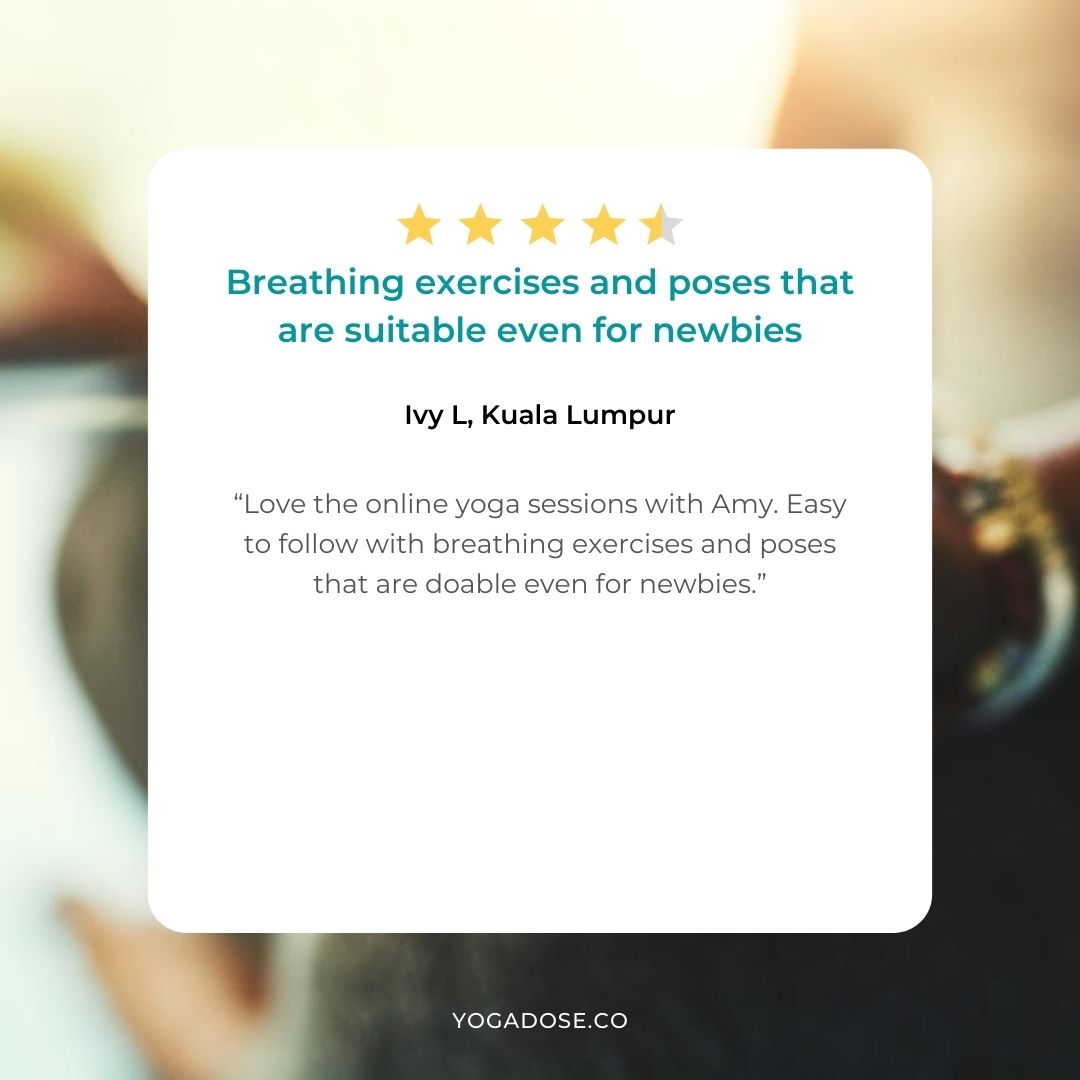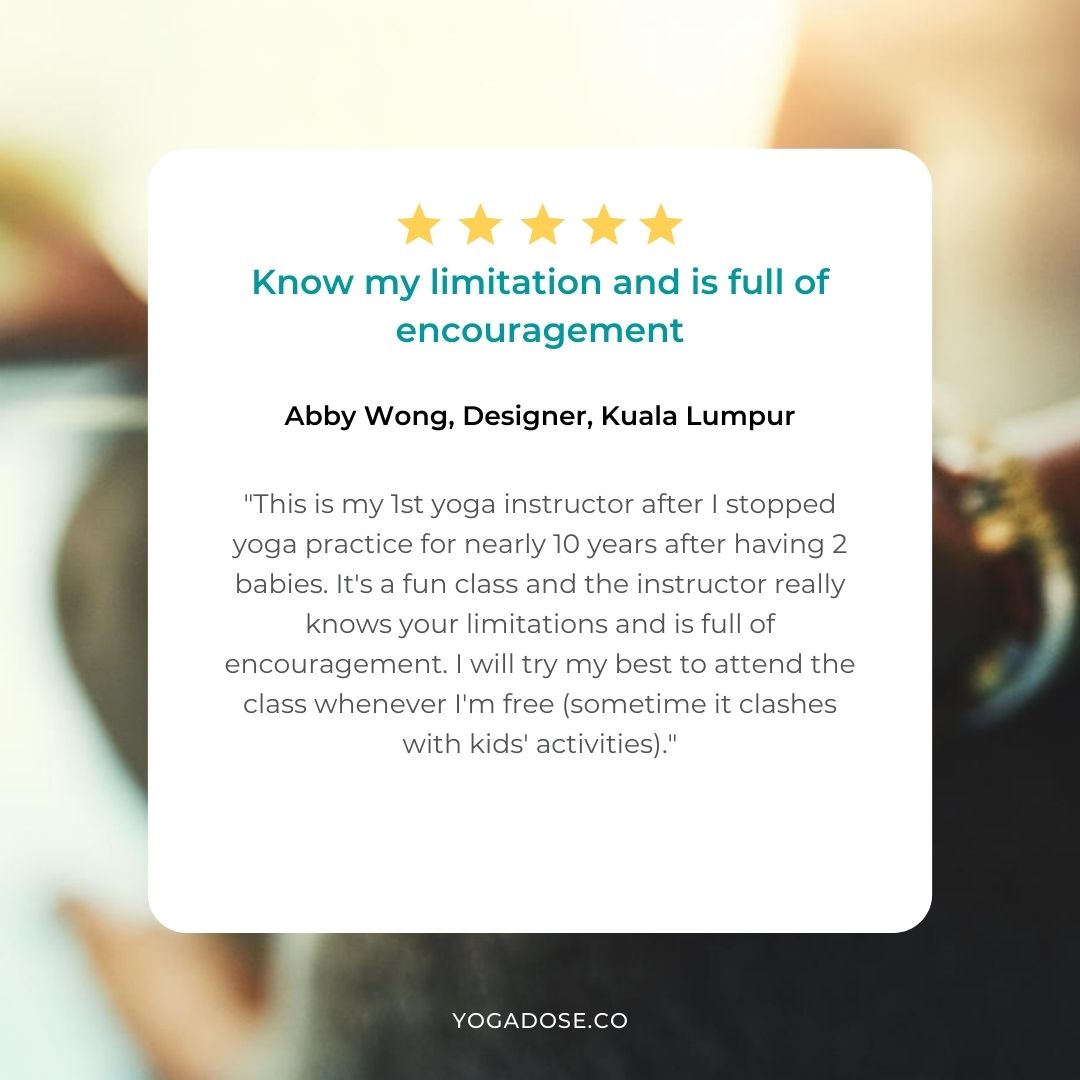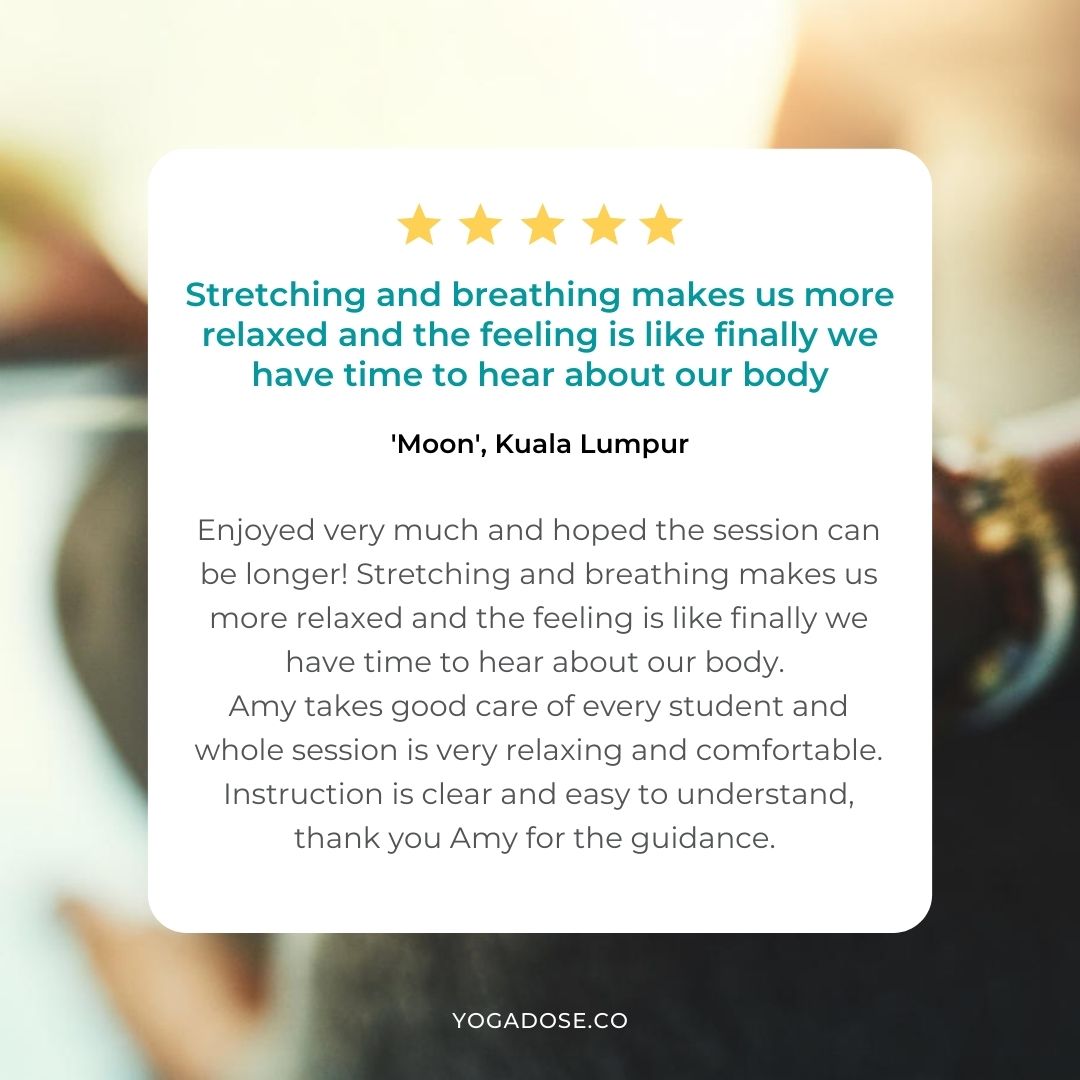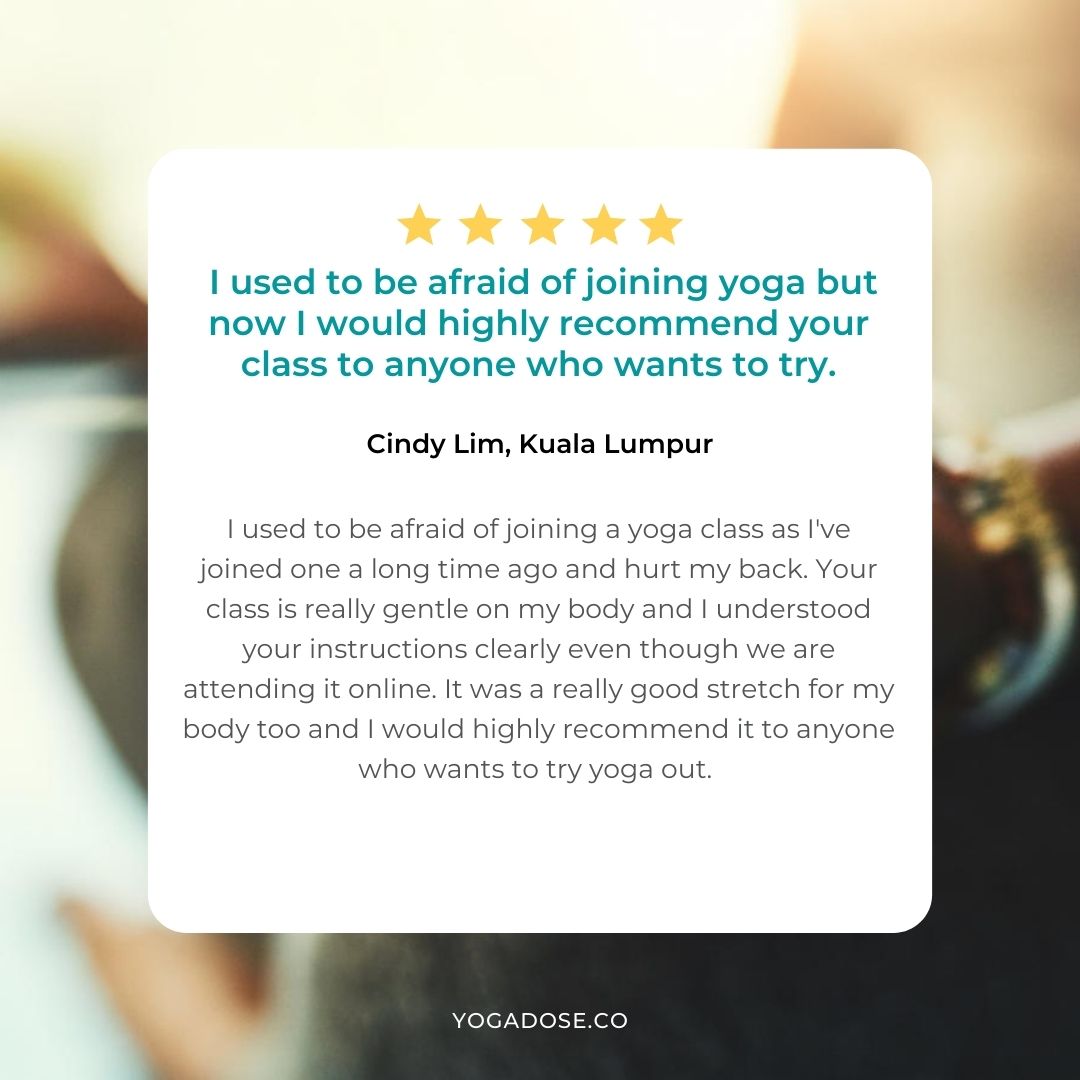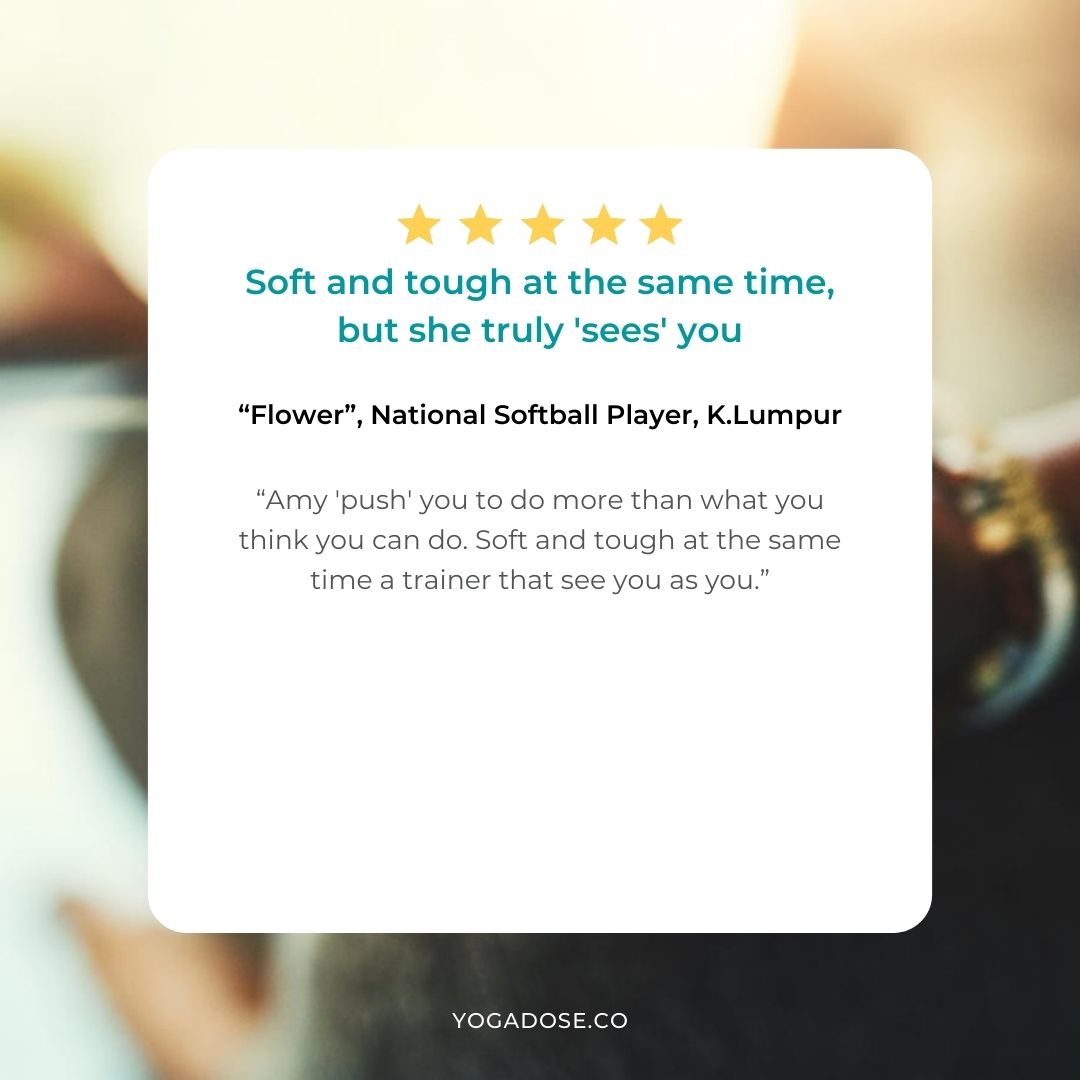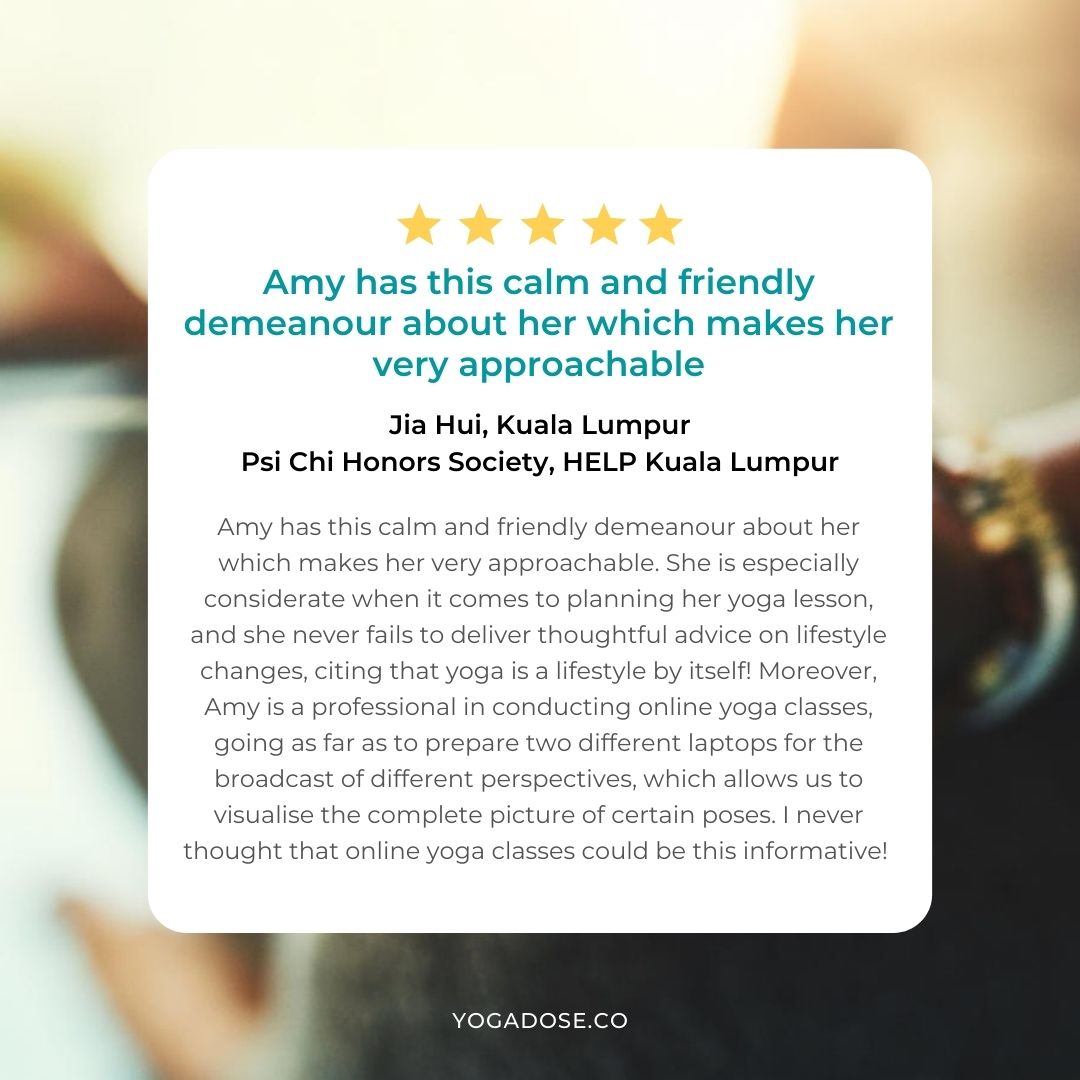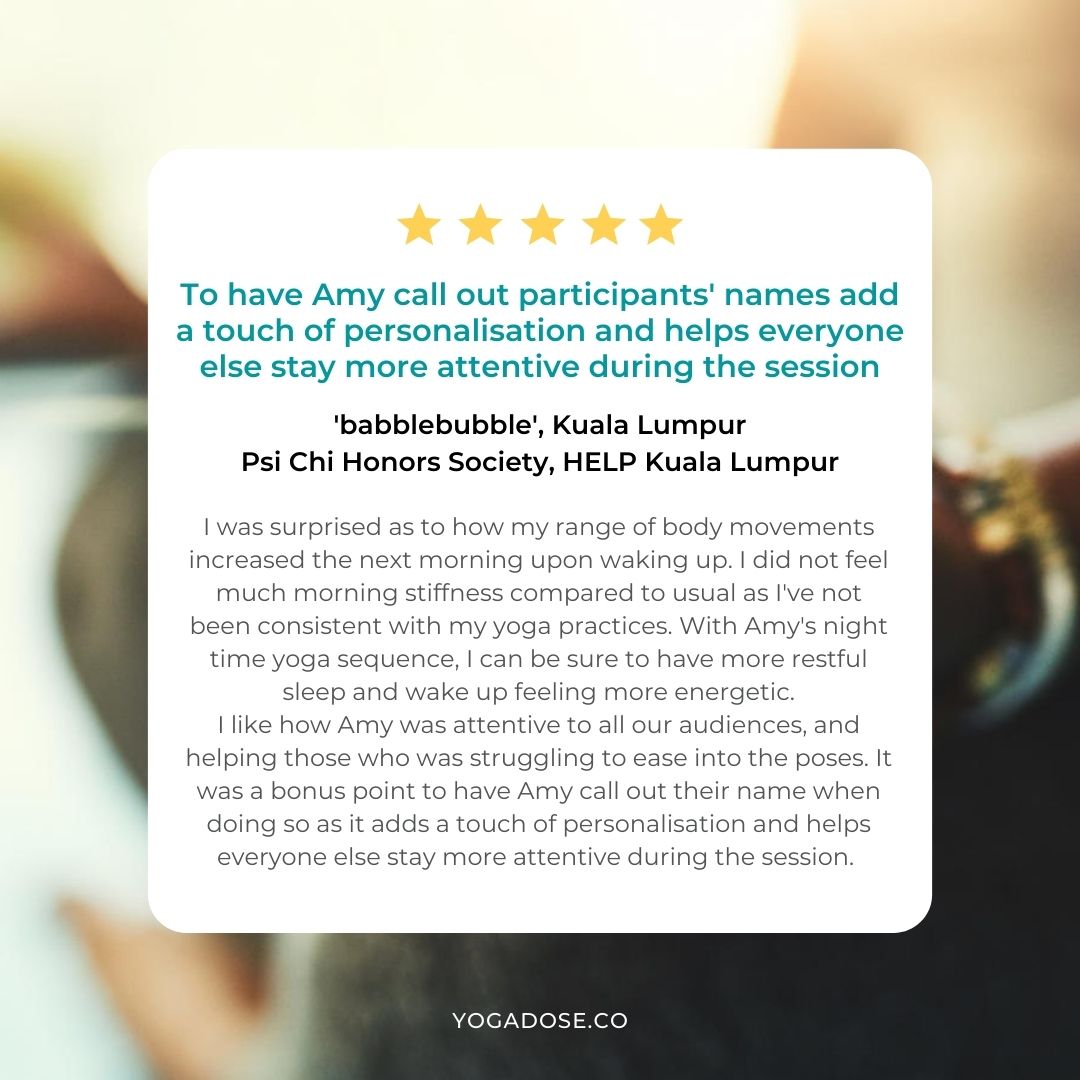 Join our community and have your DOSE of Yoga delivered to your Inbox!
Guaranteed no spamming or hard selling, only interesting and important news and information. Unsubscribe anytime.